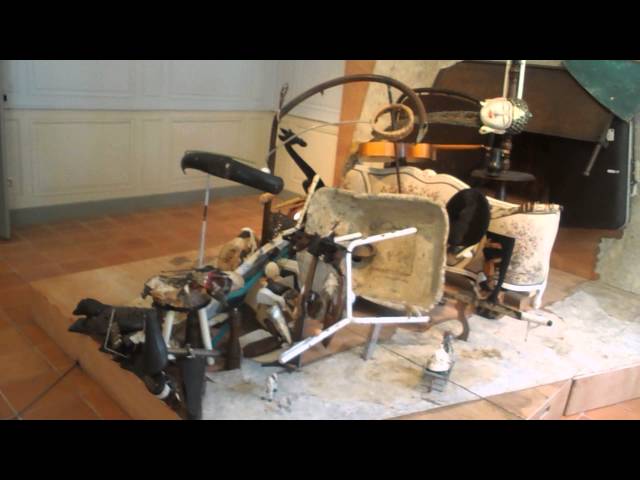 Exposition Alain PRAS – Palais Facteur Cheval juin 2014
people like
and growing!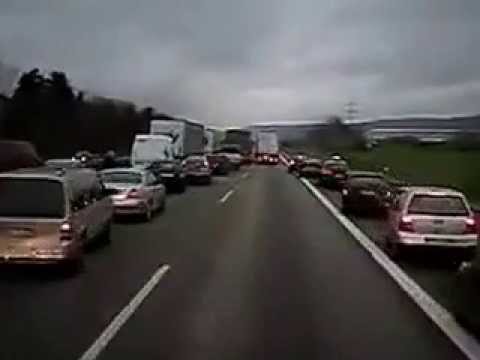 I live in Germany, and last year had to be taken by ambulance to a hospital in another town. The guys acutualy drove right through a cornfield, just to get me to the hospital faster! There was a unexpected construction site on the road, and they just went around it.
Everything is relative. Europeans complain about the crack on the autobahn, we reset the speed before the pits on the roads, and residents of Rostov in Russia Yaroslavl region silently unfold and go looking for another way.
After hearing noises come from his car, a man found a kitten stuck in the suspension spring.
Japanese politician, Ryutaro Nonomura, was accused of misusing funds, and while trying to clear his name at a press conference ended up having a complete emotional breakdown.
Watch it again and you will notice something you didnt see the first time. The cart owner has a screw driver from the beginning and used the back end of it to punch the bully. Very smart!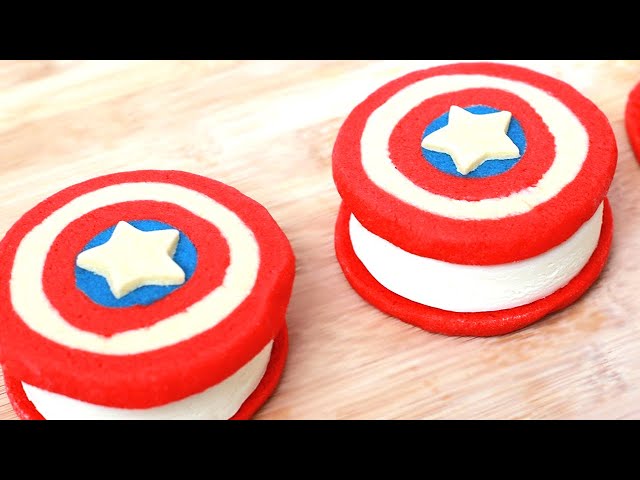 Today I made Captain America Ice Cream sandwiches! I really enjoy making nerdy themed goodies and decorating them. I'm not a pro, but I love baking as a hobby. Please let me know what kind of treat you would like me to make next.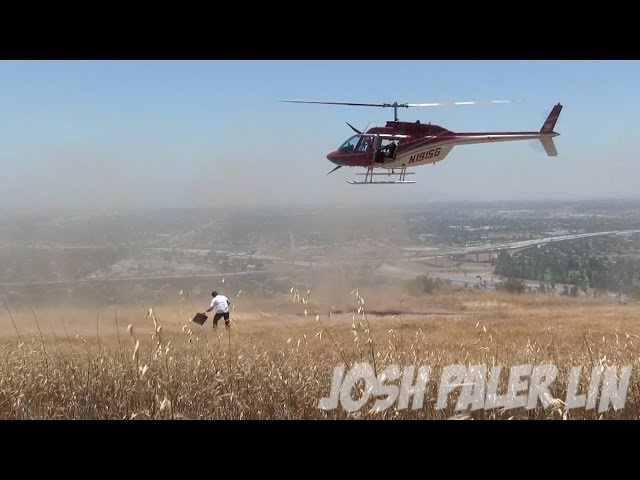 The craziest, most intense and expensive Prank I've produced so far. Took me two months of planning to get the helicopter, pilot, locations, license, permission, insurance and cameramen all together. We have tried more than 20 people, however, nobody wanted to take the briefcase even when we offered them $100. Cameramen were wearing camouflage clothes… read more