This is a new way to twerking that I am not sure will catch on.  What do you think?
people like
and growing!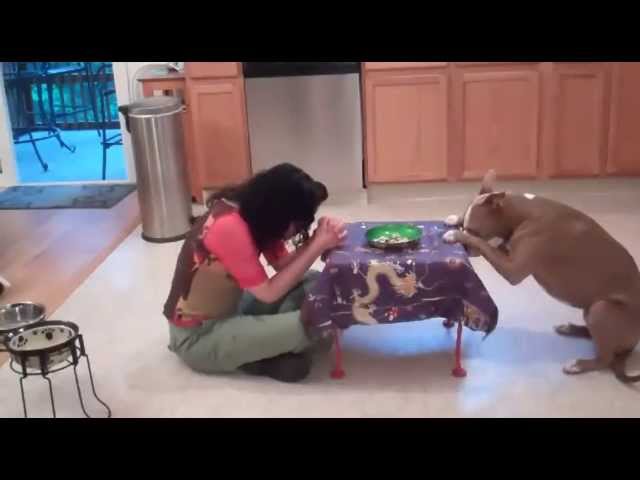 Veronica-Lynn Pit Bull the amazingly smart pit bull performs her fancy tricks (that would be her intermediate level tricks). Tricks include fetching a tissue, saying Grace, performing a cupboard retrieve (i.e. helping in the kitchen), taking a time out in her crate and putting her toys away in her toybox. Veronica has been trained with… read more
Get a bunch of seniors to hold a big ass statue…. that was so smart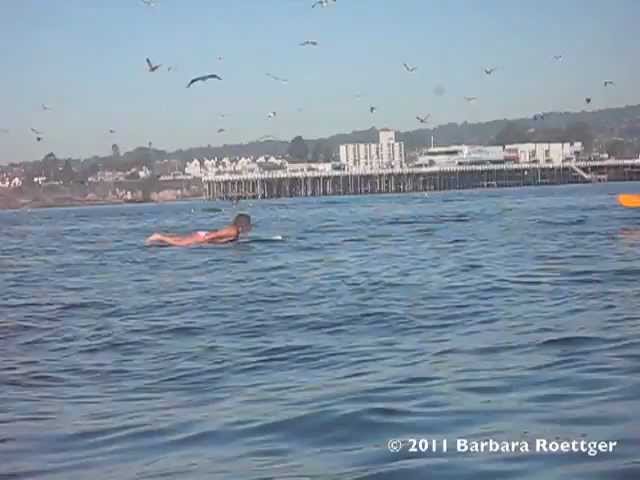 A woman floating on a surfboard near Santa Cruz, California almost ended up on the lunch menu for a humpback whale over the weekend. Barb Roettger had her camera rolling as two hefty whales popped out of the calm waters not far from the unsuspecting surfer and a pair of kayakers.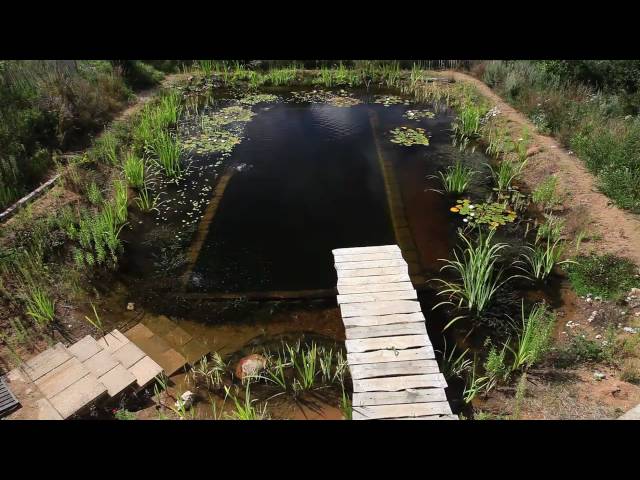 I wouldnt feel comfortable with the bugs everywhere and all..its not my cup of tea ill stick to a regular clear pool lol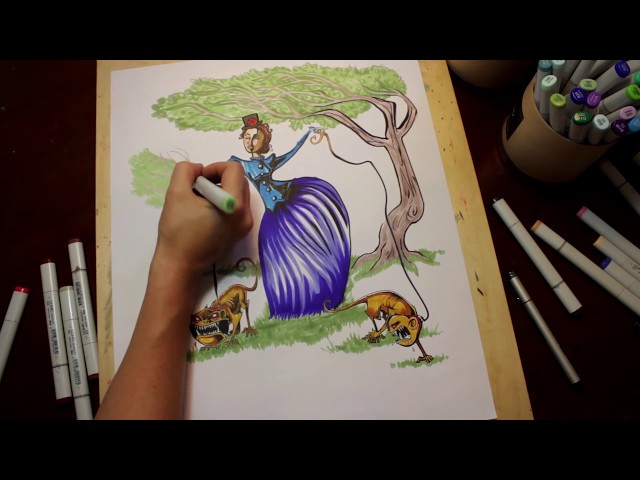 I would do this all the time in school when I was bored. It was probably the most creative way I ever used my mind in school.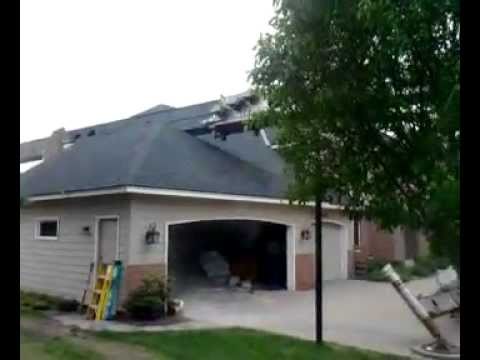 I don't know what's funnier the guy freaking out or the other guy totally clueless about the whole thing… "What are we doing here?" Lmao
Okay, So the people who stupidly cross even tho they see the vehicles, or try to run through them, deserve to get hit honestly. Ugh. Well artificial intelligence is no match for natural stupidity.