Pilot probably should have told everyone to keep chill and they'd be fine in no time.
people like
and growing!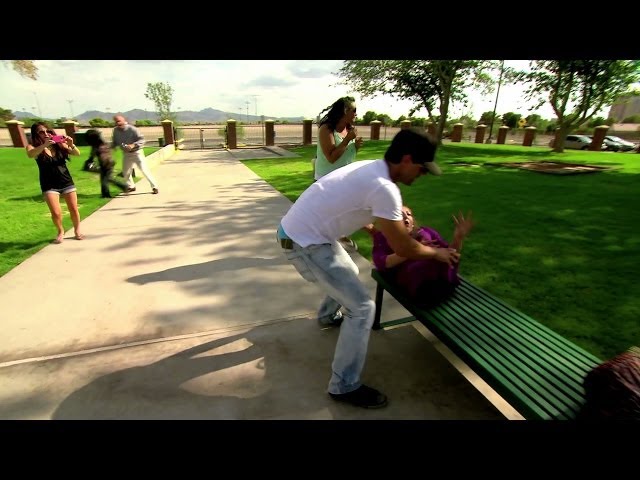 It's a lovely day at the park for Criss Angel to demonstrate to some bystanders how fun it is to pull apart a couple by their torsos and switch their bodies up.
Vaccination has reduced the occurrence and burden of many diseases, making us forget how truly awful some of them were. This video by geobeats explores the 10 deadliest diseases throughout all of human history.
As far as revenge goes, this woman has it covered. And good on her! Ting Su, 29, caught her husband cheating in the worst possible way, with her twin sister! Understandably she was devastated and angry when she found out about their affair. So she tracked them down to a shopping centre using a mobile… read more
Don't Judge a Book by its Cover — Talli Osborne will tell you that people are just like books: you can't judge them by their cover, nor can you make assumptions about what they can or cannot do based on their appearance. As she explains, there's a reason we're all called "individuals"…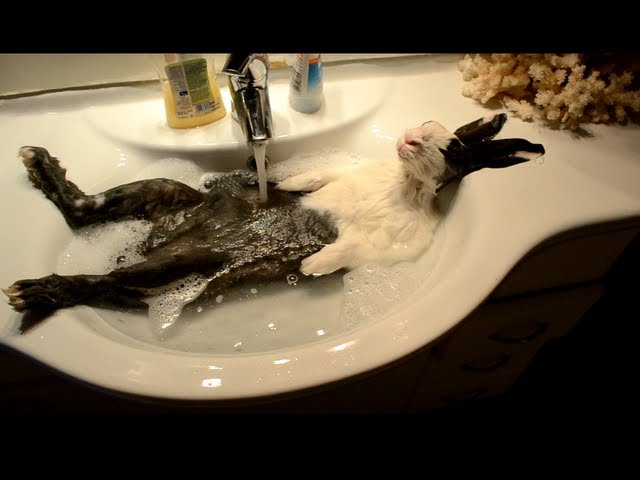 While bathing,Cloody was so relaxed that he actually fell asleep. It's so beautiful and funny!As for all the negative comments, I hold him in a baby position in my arms as well and it relaxes him to sit that way so he falls asleep. He also enjoys a body massage, except for his feet. After… read more
AN ACCURATE HOROSCOPE!!!!! This is the real deal. Try ignoring it, and the first thing you'll notice is having a horrible day starting tomorrow morning, and it only gets worse from there. AQUARIUS – Does It in the Water (January 20 to February 18) Trustworthy. Attractive. Great kisser. One of a kind. Loves being in… read more
AN ACCURATE HOROSCOPE!!!!! This is the real deal. Try ignoring it, and the first thing you'll notice is having a horrible day starting tomorrow morning, and it only gets worse from there. AQUARIUS – Does It in the Water (January 20 to February 18) Trustworthy. Attractive. Great kisser. One of a kind. Loves being in… read more