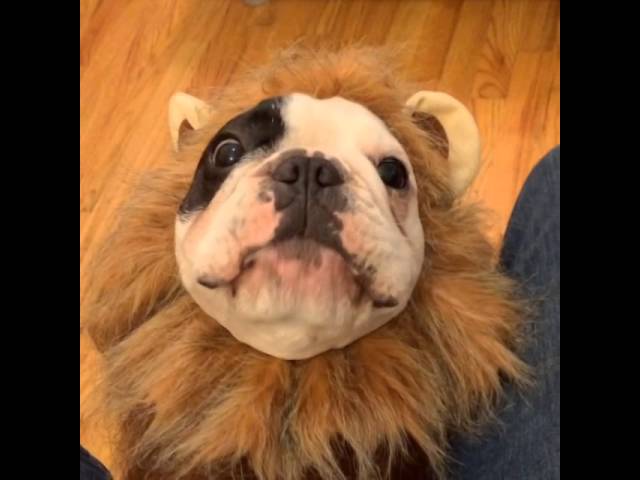 Manny the dog doesn't actually know he's a dog, and prefers to act like a little lion.
people like
and growing!
It seems that a couple of deer felt like taking a fun stroll across the Golden Gate Bridge, causing lots of staring and traffic.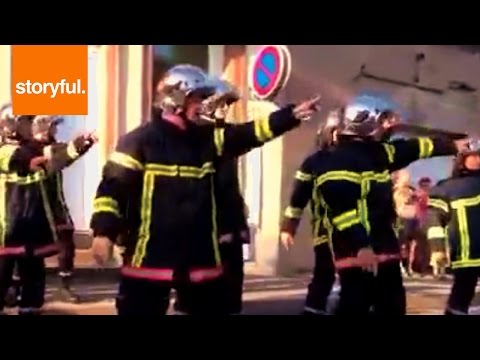 Firefighters in France had some fun staging a flash mob, all done for a girl.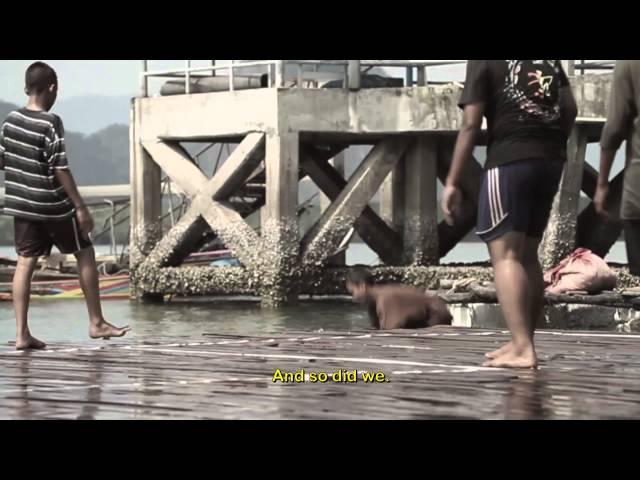 The dream of playing soccer, or football, is not always easy for everyone; especially these boys living on an island. See how they were determined to make their dream come true.
Call this one of the luckiest people alive! Two motorcyclists thought it would be fun to ride along the train tracks, but just barely missed a train coming at them.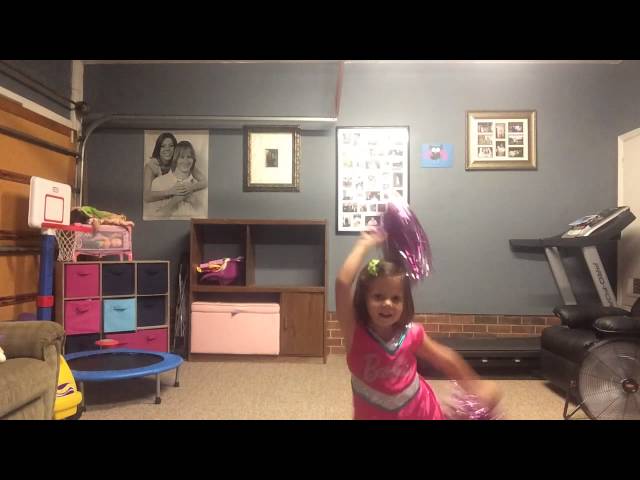 This daddy/daughter duo will be sure to make you stop whatever you're doing and smile.
How did this video get over 1 million views in one day? What is this world coming to…
Mom Interrupts Son's Horrible Music Video To Send Him To The Store For Cigarettes