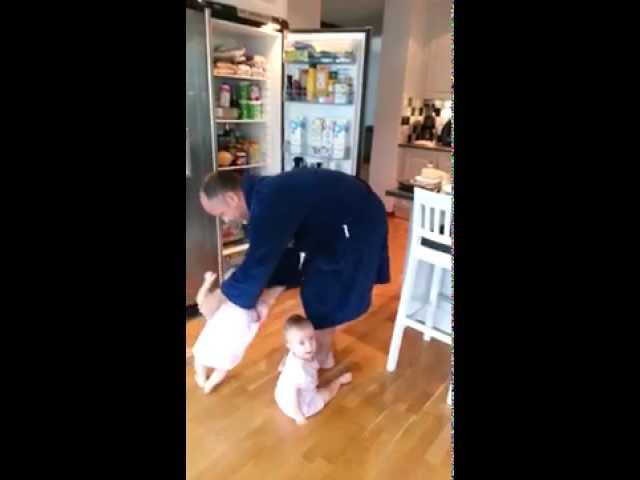 Why breakfast takes longer time to prepare
people like
and growing!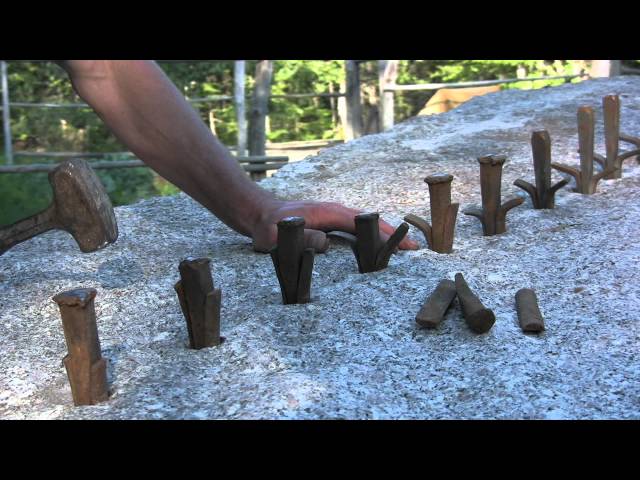 How To Split A 26,000 Pound Block Of Granite In Two Using A 2 Pound Hammer
When an angry driver starts threatening to kill a man on a motorcycle, he gets what's coming to him.
Female Driving A Truck Takes Newburgh, NY Police On A Street Chase (Crowd Amps Her Up & Tells Cops Not To Shoot Her)
During the Sunday service on the 31st of August 2014, the man of God, Lesego Daniel, prayed for a bottle containing petrol to be turned to pineapple juice.
"Fix It Jesus" When Trying To Be Sexy Goes All Wrong!
An owner could not understand how the dog kept sneaking out of the house until he filmed the dog one day.
Call them burglars with a heart, but a group of thieves robbing a convenience store set an explosive to blow up an ATM, and while running out the store to let the explosive go off, they pulled back a homeless man so he wouldn't get hurt.