Dog Takes A Bullet To Protect His Family. Watch how this amazing canine four-legged hero potentially saved a child's life.
people like
and growing!
77-year-old woman can lift more than you 120-pound newspaper columnist can't deadlift 100 pounds and could barely roll the 215-pound barbell along the floor. Don't worry, she told me. Everybody has to start somewhere. She started with 5-pound weights a few years ago, after seeing a sign about a weight-lifting competition at the Metro Carlson… read more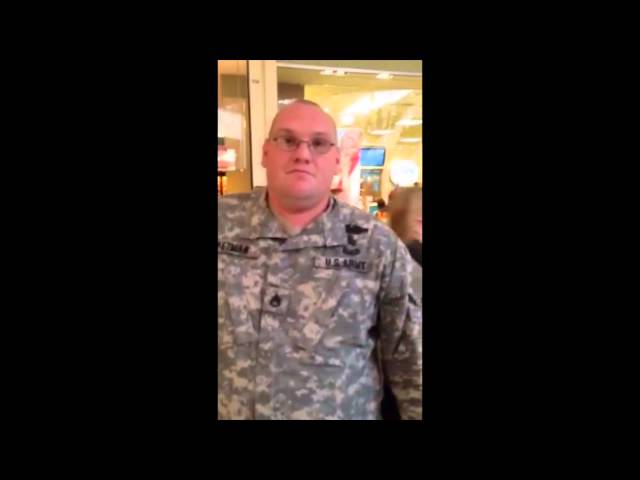 Veteran Confronts Guy Faking To Be An Army Ranger For Black Friday Military Discounts!
WILL it be a happy New Year for you? Astrologist looks to the stars to find out what's ahead when it comes to love, money and career. Aries (March 21 to April 20) You are: independent, feisty, impossible to ignore Element: fire Gemstone: diamond Colours: red, scarlet All About You Aries rarely takes a back seat… read more
Gym teacher dragging student who didn't want to ruin her hair towards the pool. Gym teacher charged after attempting to force a student into a pool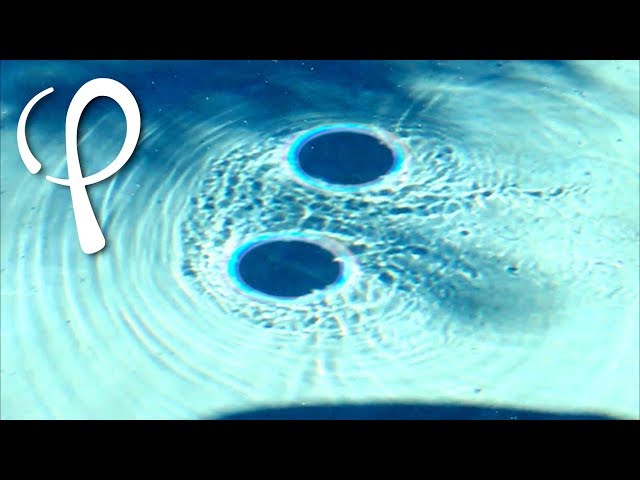 SHARE with Friends who LOVE stimulating tricks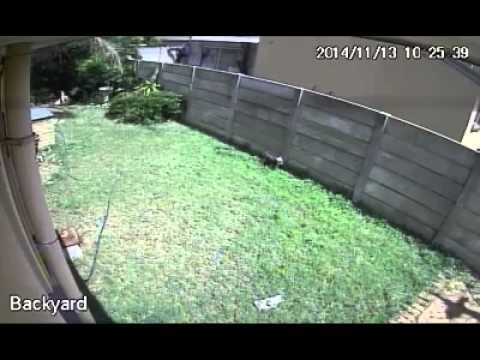 This happened in South Africa… a self respecting burglar soiled himself when he encountered the most brutal dog he had ever seen. A Yorkie! This awesome dog is called Scamp and you will be happy to know that the perp was caught a short while later and justice was served!