From the entertaining insults to the steroid accusation, this confrontation had it all.
people like
and growing!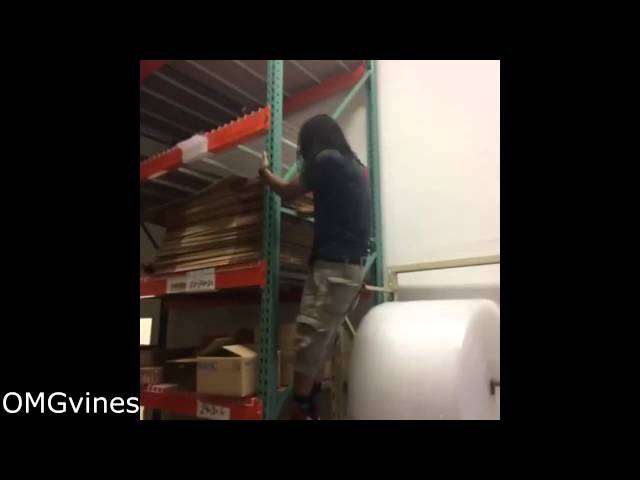 I'm guessing these guys will end up in the coffin for doing that anytime soon
No seat belt? No problem. Those airbags will protect her.
This is just disturbing on all levels!!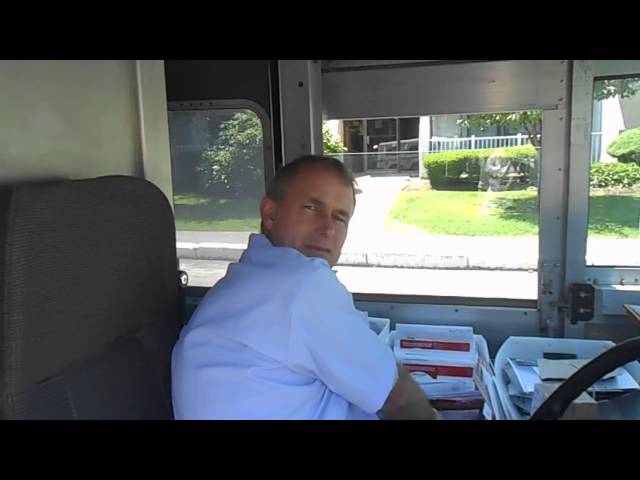 Woman Thinks USPS Mail Delivery Driver Is Stalking Her!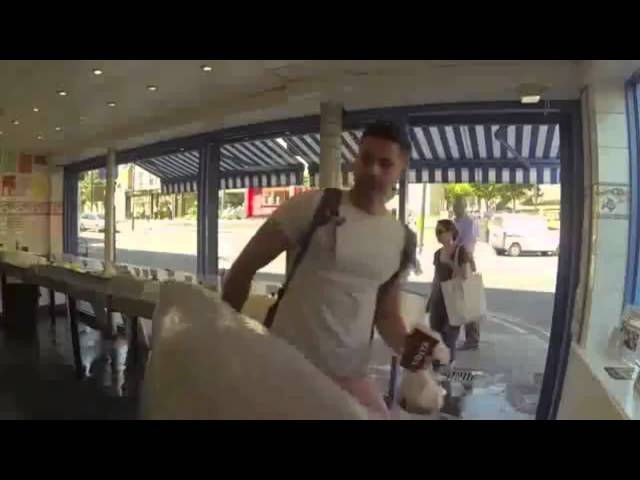 A hilarious prank has people at a fishmonger in London jumping scared.
This bully was acting all tough and picking in the kid until this kid's father showed up, then the bully went running.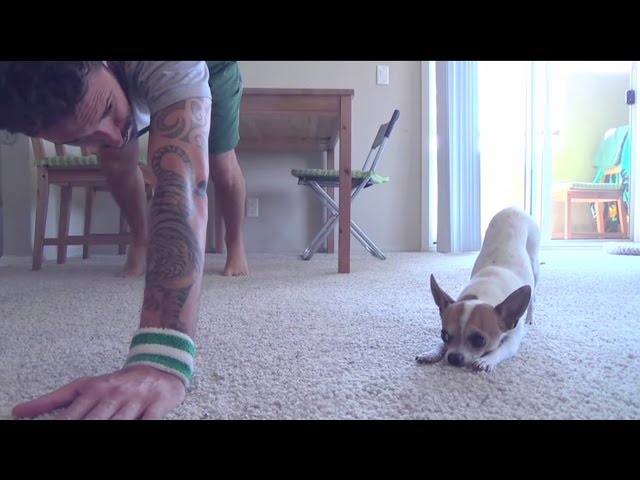 Dogs want to center their chi too, so this chihuahua turns to yoga.