The bully was ready to fight, and when she started to took herself down instead.
people like
and growing!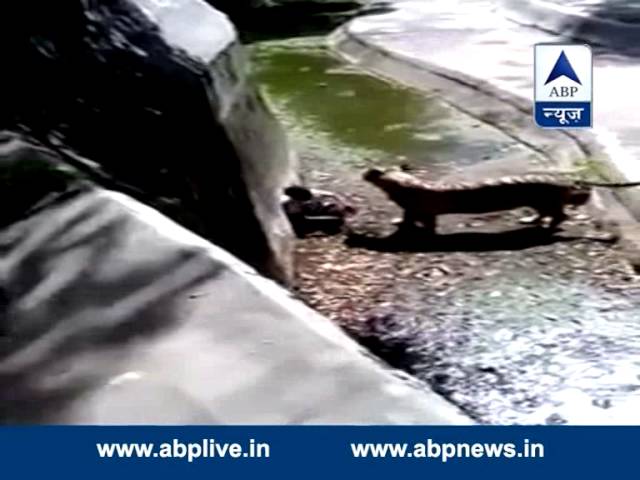 Gruesome VIDEO of a man being killed by an endangered tiger after allegedly jumping into its moat at an Indian zoo. The man, named locally as Maqsood, is said to have been under the influence of alcohol when he climbed into the white tiger enclosure at New Delhi Zoo on Tuesday.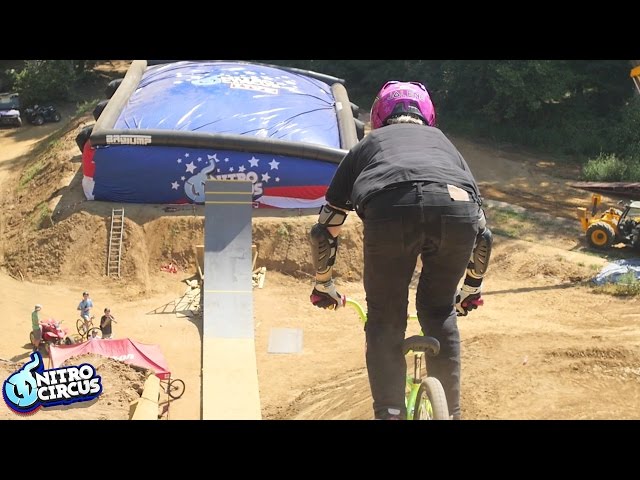 Travis Pastrana Has The Biggest Balls A Man Could Dream Of! Trav gets his friends (and a sheriff with a radar gun) out to test the biggest ramps ever conceived and constructed at Pastranaland. Featuring James Foster, Steve Mccann and Jolene Van Vugt.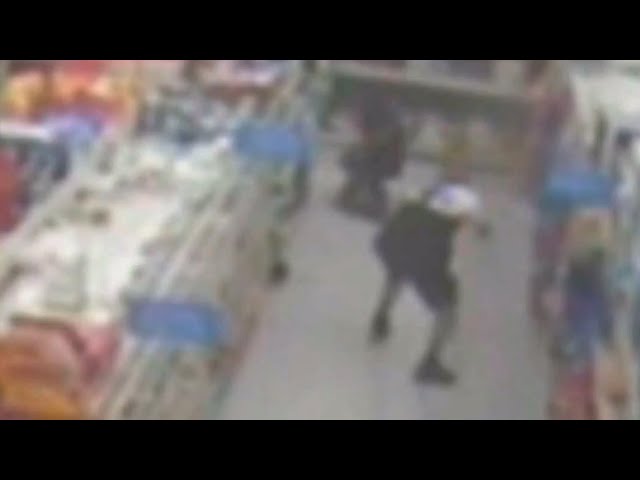 Footage of the fatal shooting of 22-year old John Crawford III at a Beaverton, Ohio Wal-Mart was released after a special grand jury decided NOT to indict the two police officers who shot him.
5 Years Old Babies Do Awesome 90 Degree Pushups – Even I Can Not Do This!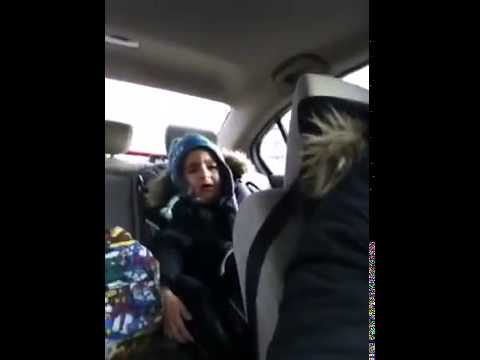 4-Year-Old Boy Bugs The F*ck Out When He Finds Out His Crush Likes Someone Else
2 Elderly Women In West Baltimore Wildin' Out Over A Pack Of Cigarettes!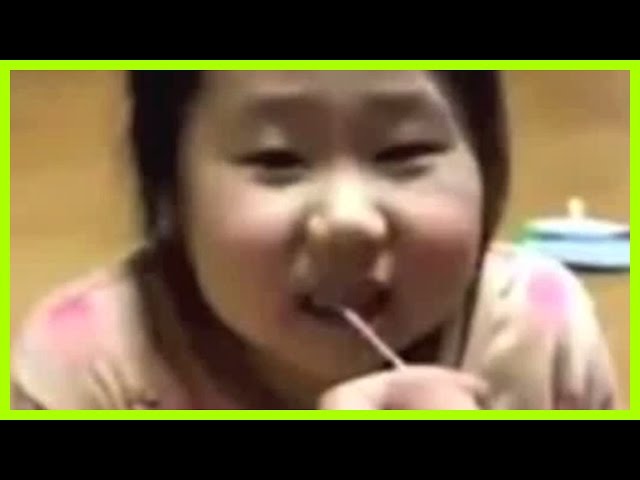 Hilarious Korean Tooth Pulling Technique