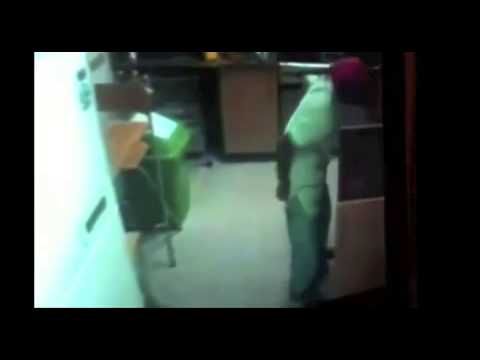 Housemaid Caught Pissing In The Family's Dinner!
people like
and growing!
You know a man loves a woman when he is put through this!
Man Rocks Dude With A Beat Down After He Punches His Girlfriend In The Face!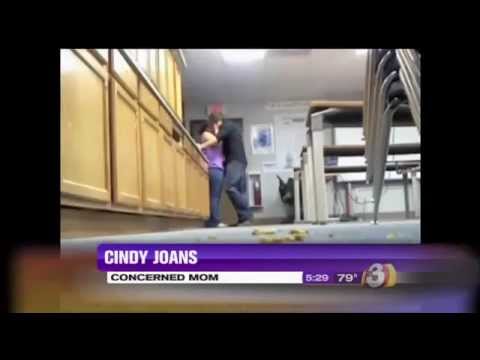 High School Principal And Secretary Lose Their Job After Being Caught On Cell Phone Making Out By Student!
Woman Caught Slippin At The Bus Bench!
Girl Gets Caught Walking Through In The Streets With Pillows In Her Shorts!
Biggest Woman You Ever Seen Twerking!
Black Guy Cross Dresses As A Creepy White Doll! "I'm A Sexy Female"