Why not just hold a sign that says "notice me?"
people like
and growing!
Couple Caught Gettin' It In On The Road!
Could the weather get any cuter? In this precious video by Tara Willmott that has instantly gone viral, a toddler boy and girl argue over the weather outside. Specifically, if it is raining outside, or if it is 'sprinkling.' Finally, things get a little out of hand when the girl pokes the boy in his… read more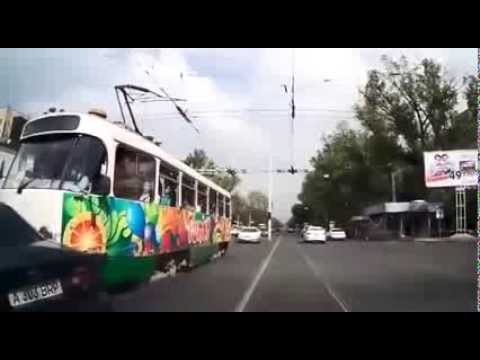 This smug driver thought he was so tough giving his middle finger to another driver, until he got a big dose of karma.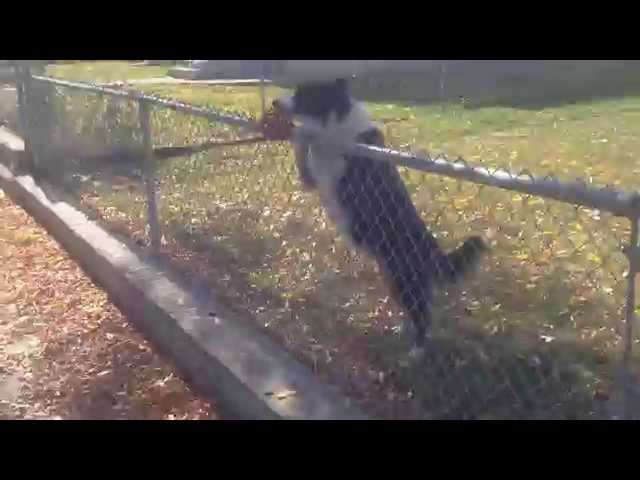 This dog knows what he's doing and how to get people to play fetch.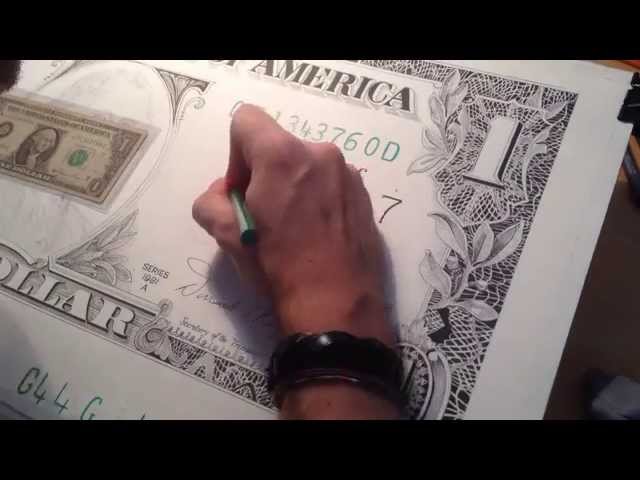 Amazing Artist, Time Lapse and an AC/DC soundtrack. Watch Georgo Arcuri in this time lapse video as he carefully copies every minute detail onto a super-size dollar bill. Make sure to cast this on the Chromecast to the biggest screen in the house. Hope you enjoy as much as I did.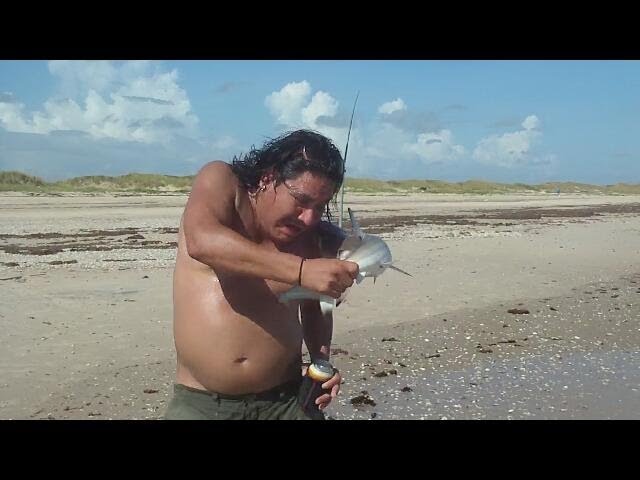 How to hold and NOT to hold a small shark. Avoid getting bit!This was a few weeks back, we caught a bunch of small shark like the one that bit my friend on the shoulder. You can see the proper way to handle a small shark and what you shouldn't do in this video. Enjoy!!!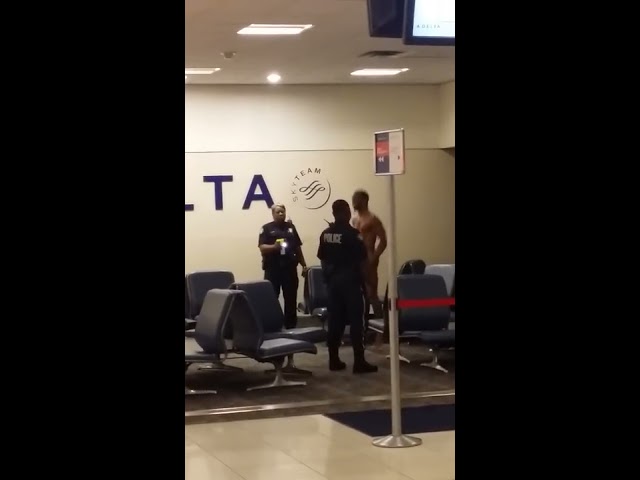 So apparently you can't fly Delta naked.