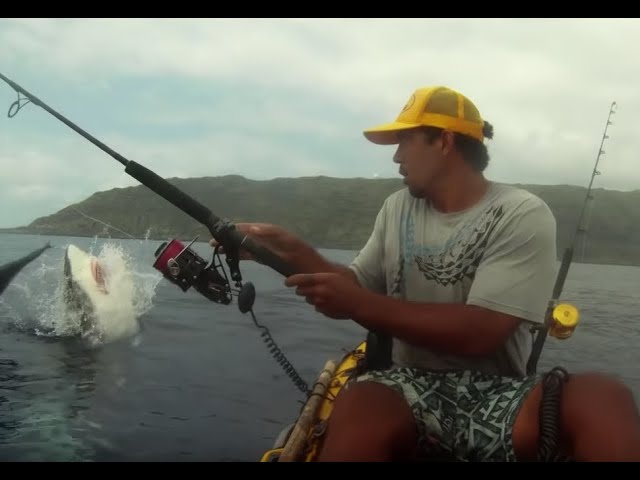 Its a routine kayak fishing adventure for Isaac Brumaghim, until Chompy the shark shows up.
people like
and growing!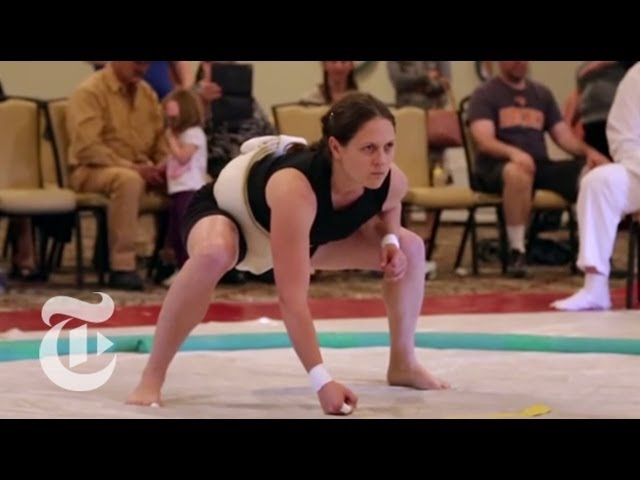 American sumo wrestlers of all shapes and backgrounds descended on Jackson Hole, Wyo., for the United States Sumo Championships. The women were a small, but proud, contingent.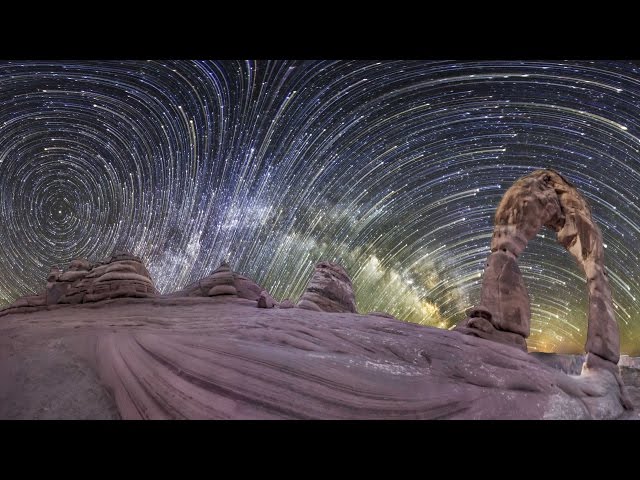 A multiple camera, 360 degree, night-sky time-lapse (One of the first of its kind!) by photographer Vincent Brady and musician Brandon McCoy.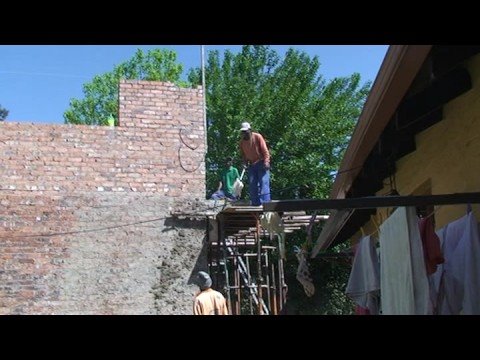 They make it look easy, too. That guy on the ground has some serious abdominal muscles.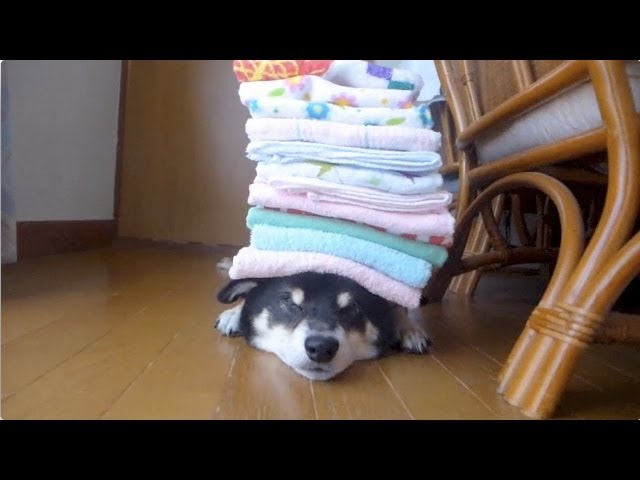 What a good boy! I know if you don't love dogs, this will change your mind!
Hell yeah! Thats what she gets!
The mother had been yelling for like 10 min. prior to this video being taken. We went over to see what was going on, we thought a fight had ensued, but it was the mother yelling and cursing at the little girl. If you were at either corner of the store, you could hear this… read more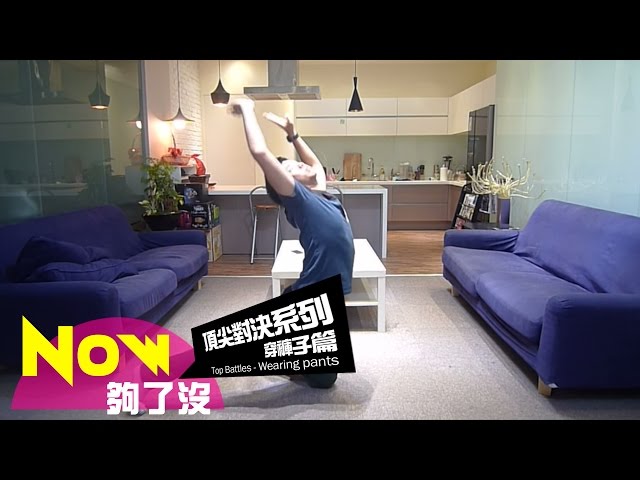 Talk about a AMAZING skill. Chinese YouTuber is the Superman of pants. Watch as he puts his pants on without the help of his hands or arms in less than a minute!