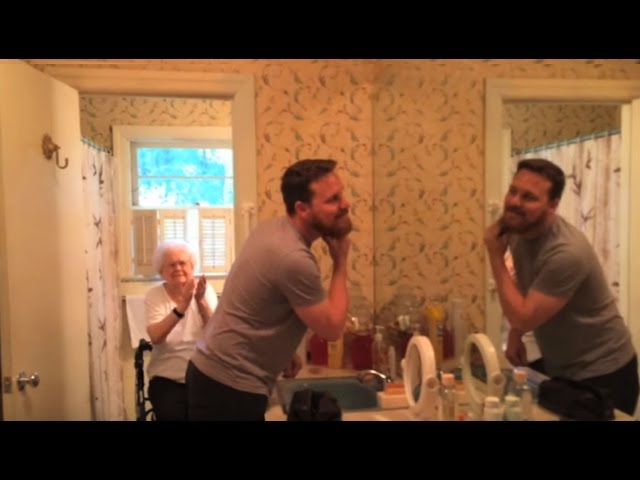 Guy Promised His Grandmother He'd Shave His Beard For Her 100th Birthday…
people like
and growing!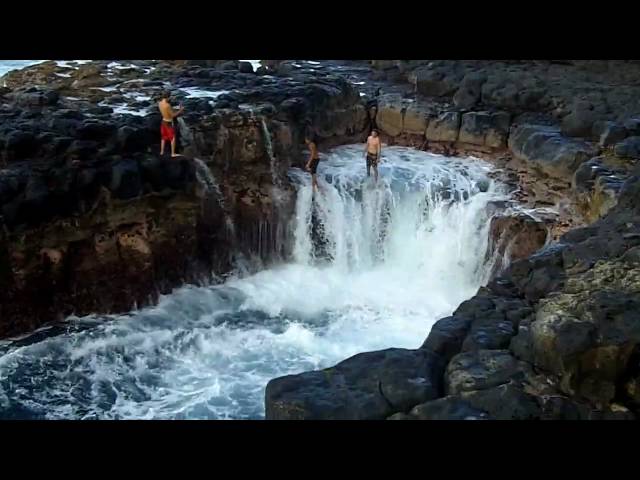 At the Queen's Bath, they call it "shoot the ball", but these crazy kids took it to a higher level. I don't think they were expecting to get swept out to sea in Kauai.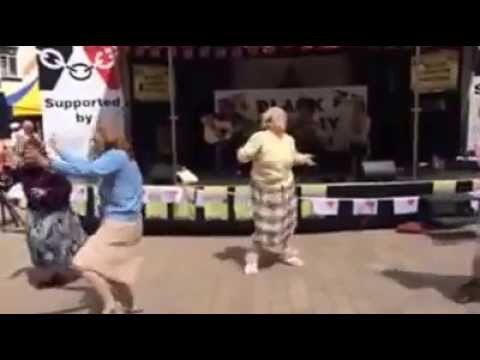 Watch this hilarious video of some grandmothers giving a dance performance – you won't stop laughing!
7 seconds summary of the Germany vs. Brazil game
Not For The Faint Of Heart: A Look At The Facial Muscles Under The Skin!
Yesterday, this self-proclaimed U.S. Marshal graced us with this possibly drug induced rant. Today, Ms. Ketchup Mustard is back with a freestyle rant along with some seductive dancing.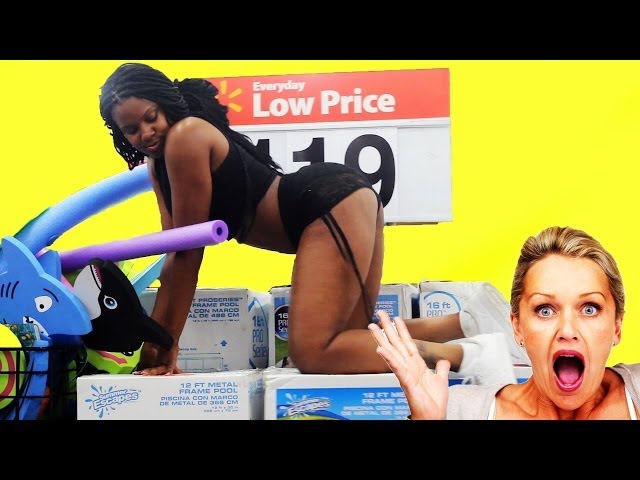 Ratchet girls twerk in Walmart, Safeway, DD's Discount, Target, Jack In The Box, Home Depot!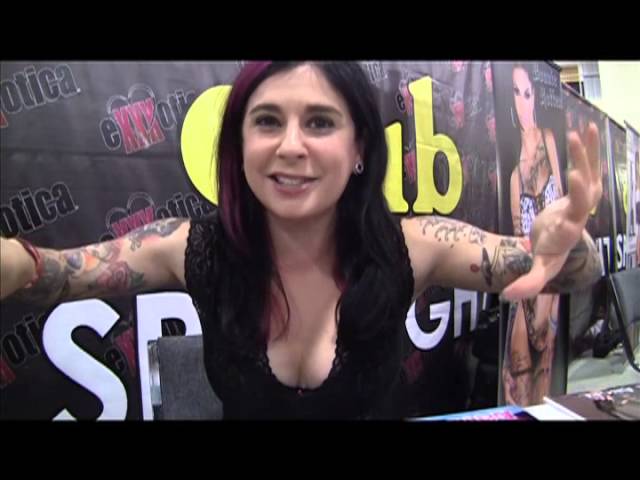 In times of total devastation the Adult Film Community realize there's only thing victims need: money and sex. Here some top performers offer to auction off sexual acts to help raise money for those devastated by the tornados,