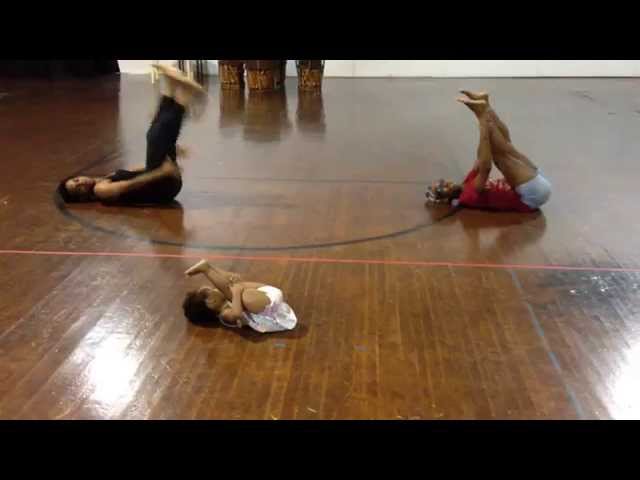 2 Year Old, Zaya's Choreography To Chandelier By Sia!
people like
and growing!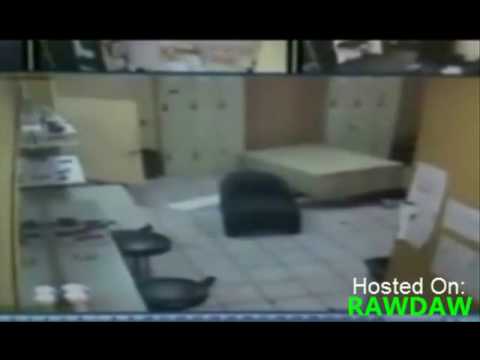 This really isn't what I imagined The Hurt Locker to be like. I expected much more from an Oscar winner.
Dog Chillin Extra Hard.. Enjoying That Bath!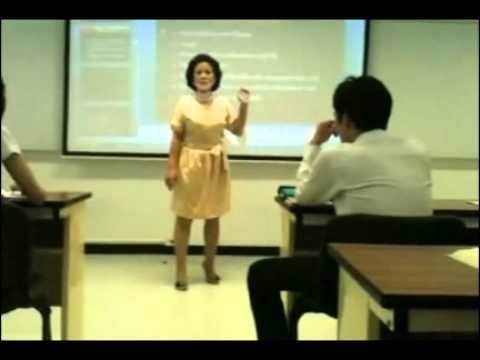 This teacher doesn't like being interrupted.
These people all have something in common, they were acting like idiots and got some much deserved karma for it.
Surveillance video has captured the moment a would-be thief gets instant karma as he trips trying to escape and is beaten up by his victim.
Pyscho Girlfriend Cuts Up Boyfriend Because He Didn't Want To Be With Her Anymore!
Watch the video to see wife bashing up her husband caught on hidden camera.