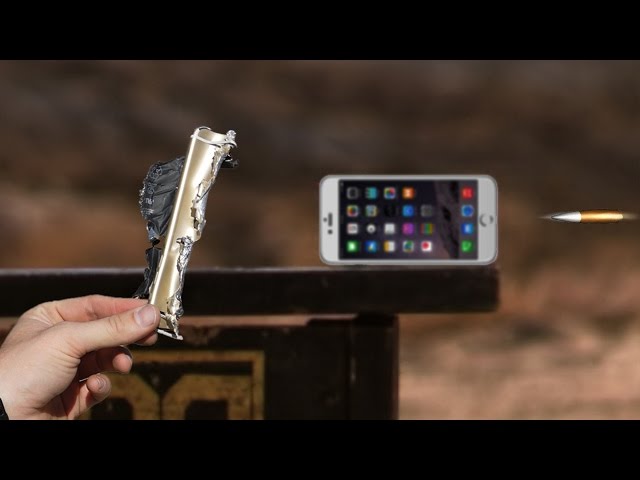 people like
and growing!
Oh man, the resemblance is uncanny.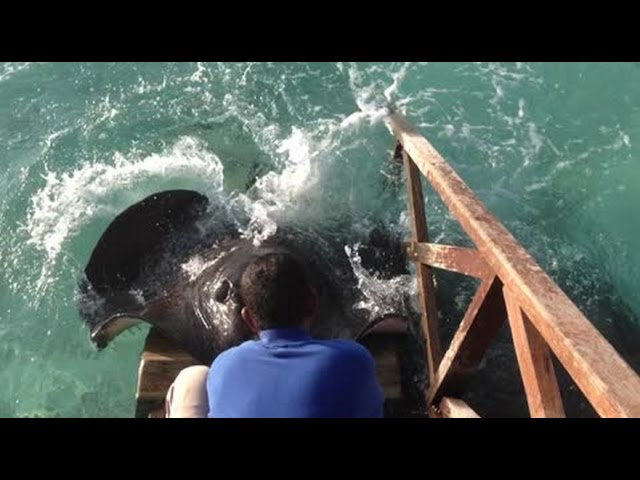 A hungry stingray jumps out of the water and onto a man-made ramp, providing these tourists an incredible up-close experience during a trip to Maldives. Have you ever swam with stingrays before? Share you experiences!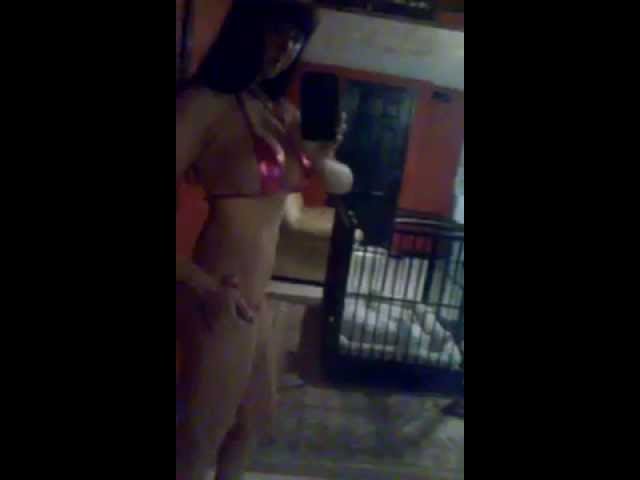 This Woman Has 3 Breasts!
Gentlemen, be prepared to be disappointed.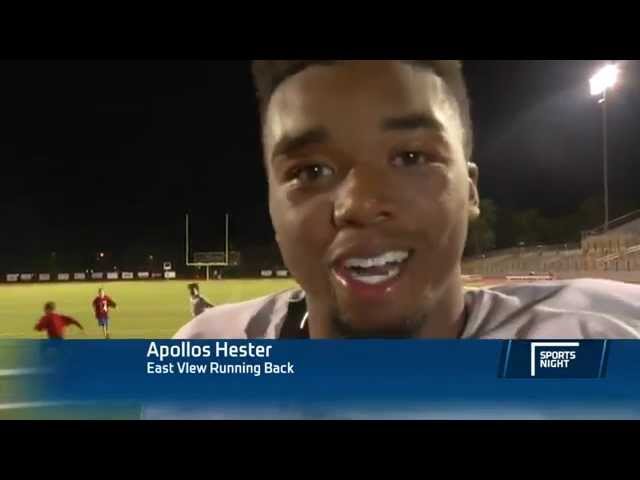 One Of The Most Inspirational High School Football Players You'll Ever Meet
Sheesh: Cop Loses It On Man Who Knows His Rights During A Road Side Safety Check!
Alaskan Reporter — Drops F-Bomb On-Air & Quits … Over Marijuana Vote ALASKAN REPORTER DROPS F-BOMB ON AIR & QUITS