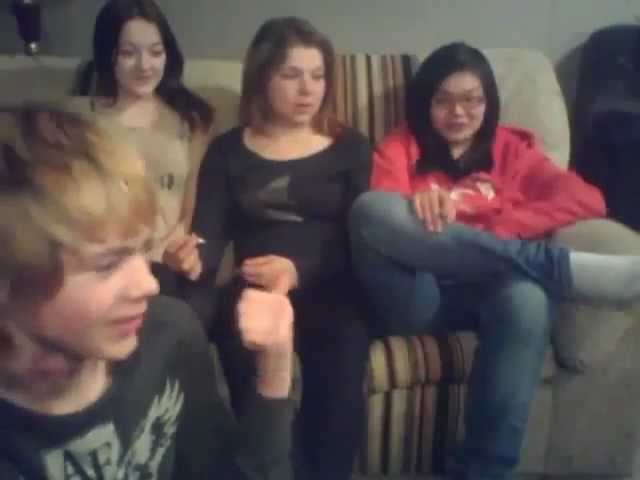 I dont even know how to explain this one… But this is hilarious!
people like
and growing!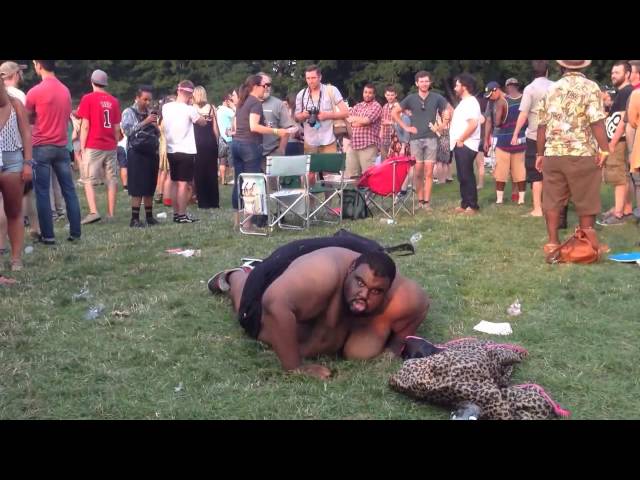 He reminds me of brownie mix just a big glob of chocolate! lol
BONITA SPRINGS, Fla. — A southwest Florida waitress has dubbed the trio of naked hamburger thieves who broke into an eatery "dumb, dumber and dumbest." Waitress Nancy Sansevieri was still laughing after police released surveillance video Wednesday showing the college-aged men – two naked and one clad in underwear – stealing 60 hamburgers from Doc's… read more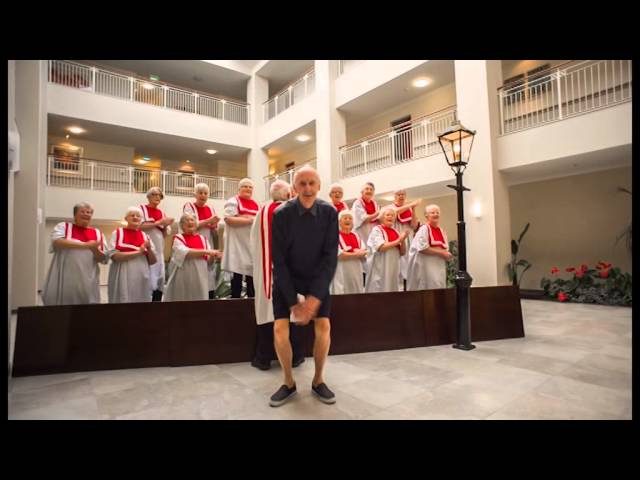 Sixty residents and staff at the Diana Isaac Retirement Village in Christchurch combined all their considerable talents to come up with this tribute, 80-odd years of happy. The residents wanted to show their children and grandchildren just what they're made of!
Funny Motorcycle Harley Muscle Man Attempts to Save Face In Front of Audience
What a perfect welcome home for our troops after serving our country so well.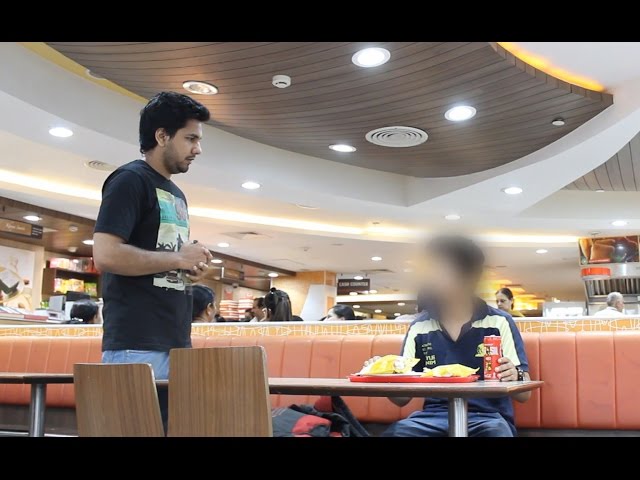 Please share this video anyway you can, we think its a powerful message that could help a lot of people.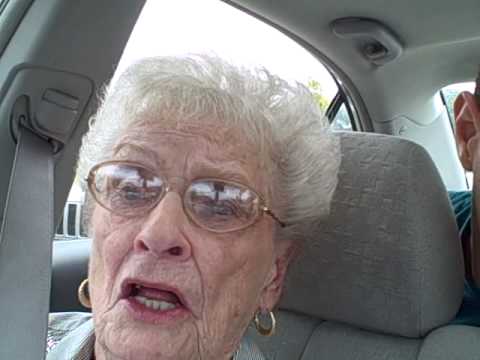 Here is my grandma telling a dirty joke. She's not doing so well right now, so hopefully this can cheer us all up!