Tiffany "New York" Pollard Wants a Shelf-Like Booty | E!
people like
and growing!
That looks hot… And we're not talking metaphorically.
Wow! She's a real life superhero. Never mess with an angry Texan mother is the moral of this truly amazing incident.
To the surprise of no one, it was determined that Officer Grant Morrison was justified in using deadly force.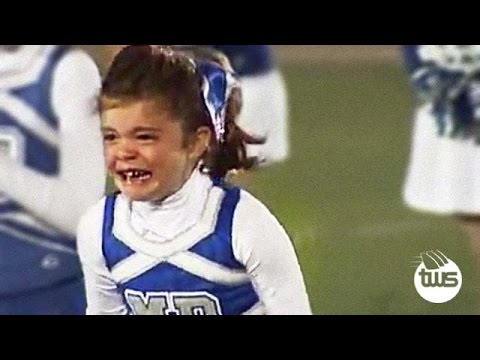 Bring some tissues, because this is going to make you cry… So emotional.. A US Sailor surprises his 7-year-old daughter at a local high school football game. 
A 31-year-old woman will spend the rest of her life in prison without the possibility of parole in the murder of her boyfriend in their Jackson apartment.MyFoxDetroit.com reports that Jackson County Circuit Judge John McBain told Camia Gamet at Wednesday's sentencing that the slaying was among the worst "cold-blooded murders" he has seen.Marcel Hill was… read more
Ahead of the 2014 New Year's Eve celebrations, Pepsi Max helps its fans get in the party mood with a vibrant video that brings to life the sentiment of the social season. Instead of the traditional fireworks, Pepsi Max created its own explosion of colour using 2,014 mousetraps and 2,015 Ping-Pong balls to set off… read more
Chasing a FedEx truck down on HWY 40 in Colorado that had a back door open losing Christmas packages.