Compilation Of People Passing Out On Live TV!
people like
and growing!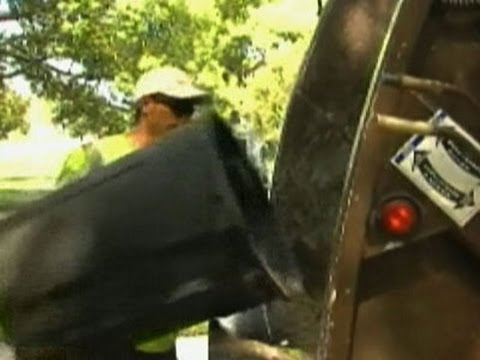 In Florida, police are now working with trash haulers. The program, called Waste Watch, trains trash haulers how to work with police if they see something suspicious, and even what to look for in the trash.
In a terrifying elevator ride, a man in Chile stepped inside when the elevator suddenly shot up and wouldn't stop. The event was caught on video which shows the entire ride including the crash at the top. Luckily the man survived the horrific incident, but did suffer several injuries.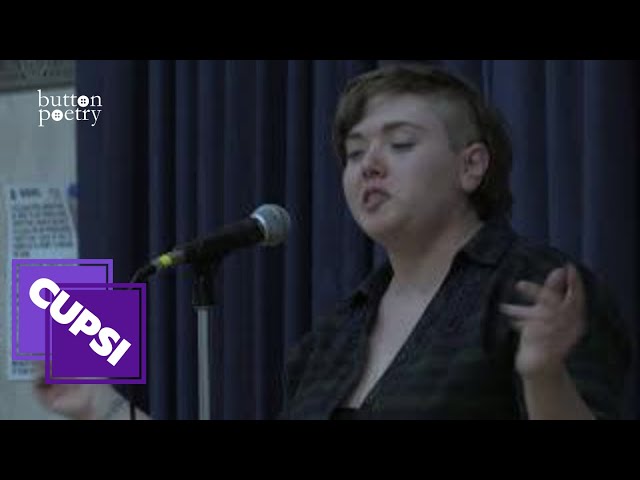 Anna Binkovitz of Macalester College addresses the rape issue of "she was asking for it", a response people give often based on how women dress or act. Her response to this is truly amazing.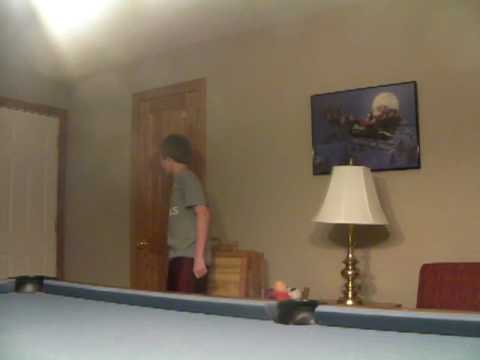 This prankster probably wishes he could have this one back.
A class bully learns that he isn't the toughest guy around. Hopefully he'll remember the lesson.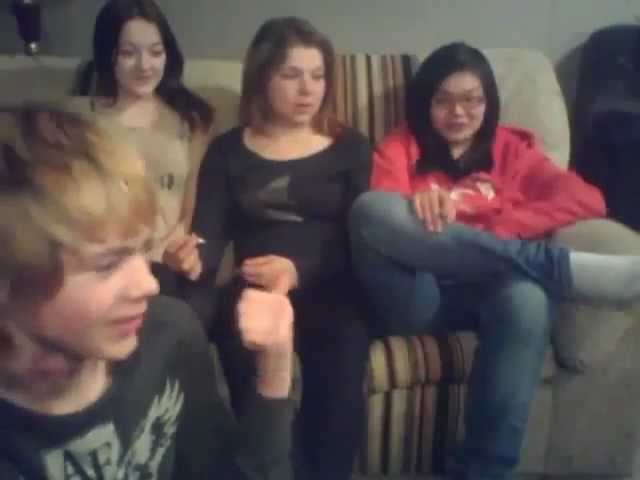 I dont even know how to explain this one… But this is hilarious!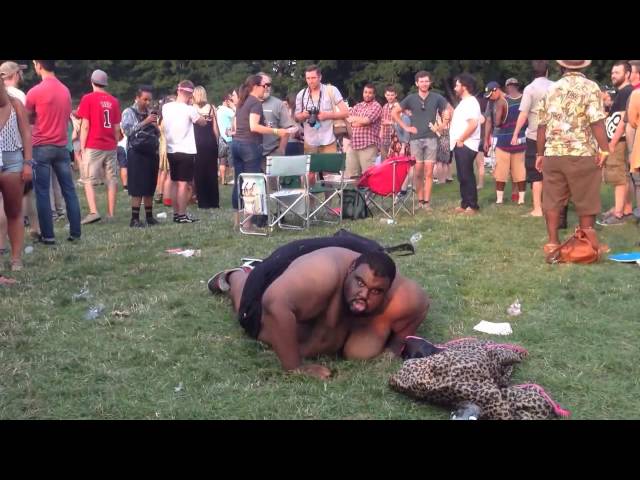 He reminds me of brownie mix just a big glob of chocolate! lol