I don't think this guy likes being rear-ended.
people like
and growing!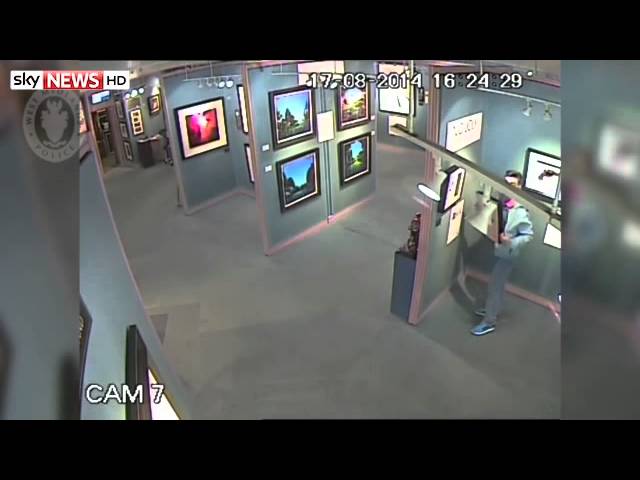 This guy has no idea how to steal art, and does a terrible job trying to conceal the piece he's trying to steal.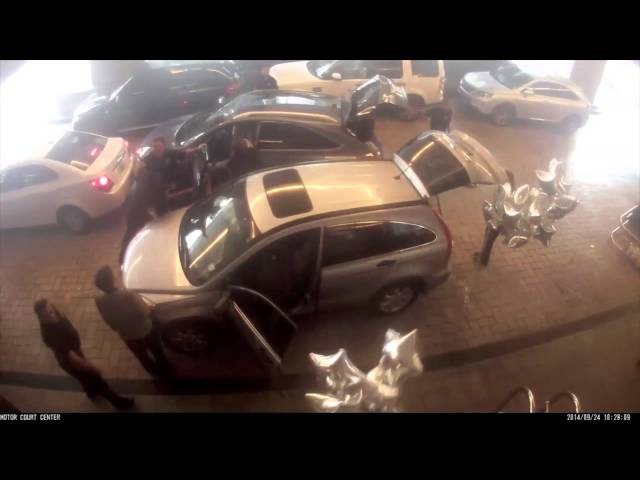 A carjacker steals a car from the front of a hotel, hitting every car on the way out.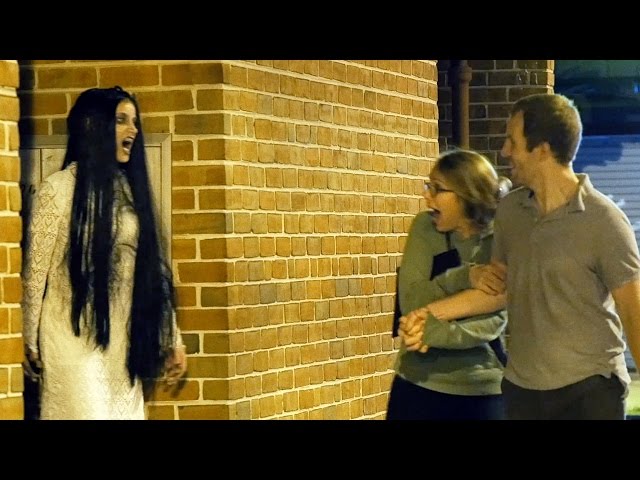 This "Scary Dead Girl" Prank Will Make You Think Twice Before Walking Alone In The Dark
64-Year-Old Woman Covered In Benign Tumours!
Cracked Out Female On The Train Done Lost Her Mind?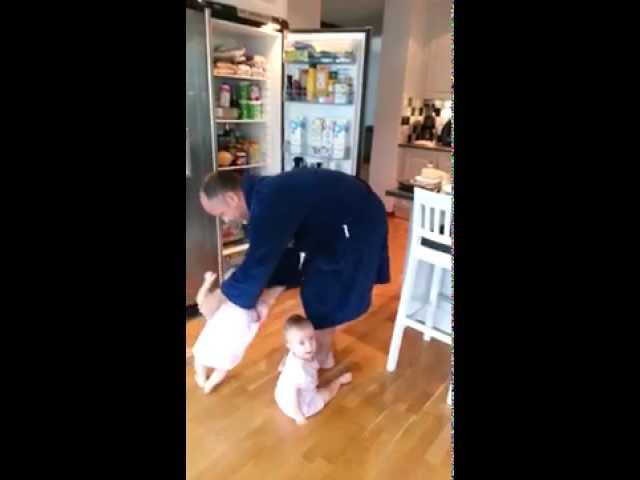 Why breakfast takes longer time to prepare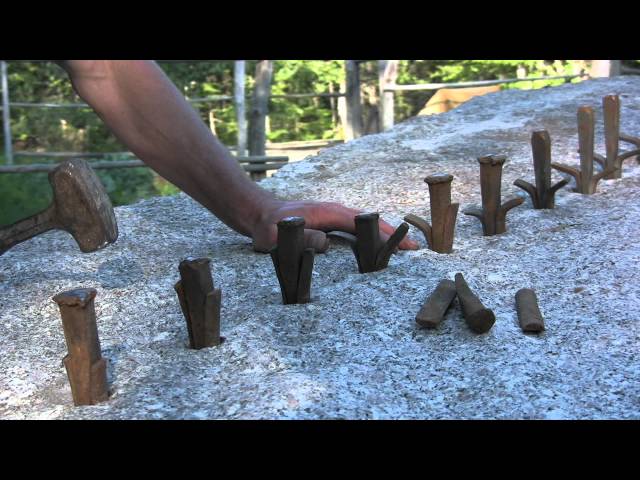 How To Split A 26,000 Pound Block Of Granite In Two Using A 2 Pound Hammer