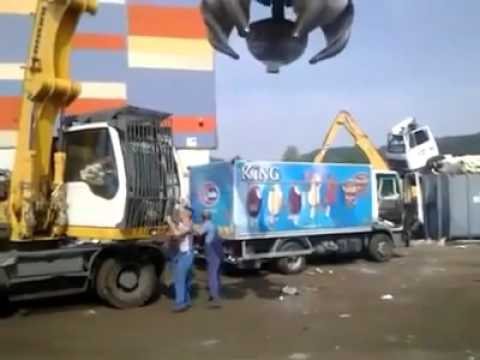 Annoyed Crane Operator Destroys Ice Cream Truck Blocking Road
people like
and growing!
Who is this idiot that leaves his child in front of the mouth of an animal?Maybe he is an animal, not a parent!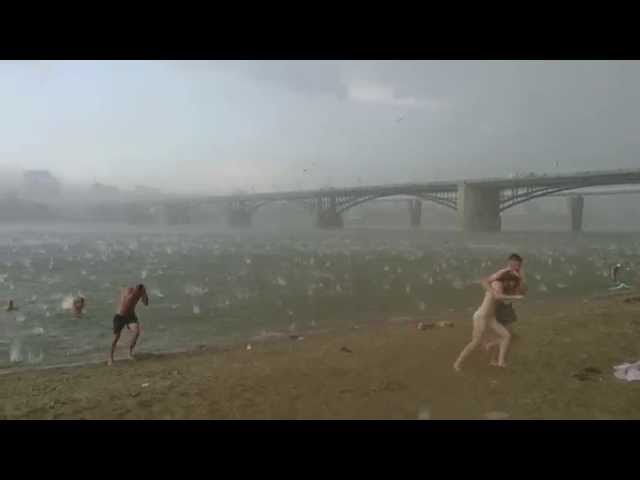 Amazing Hail Storm On A Beach Looks Like The Beginning Of The Apocalypse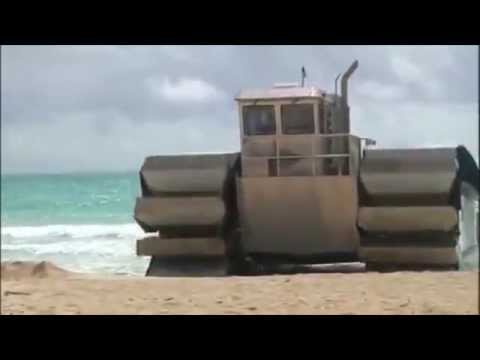 The Ultra Heavy-Lift Amphibious Connector (UHAC) begins to rotate on the beach, July 9, at Marine Corps Training Area Bellows on Oahu, Hawaii during a Marine Corps Advanced Warfighting Experiment. The AWE is the culmination of a decade of progressive experimentation conducted by the Marine Corps Warfighting Lab (MCWL) where they are testing potential future… read more
If yoga is about controlling the mind and body, there is no greater test than practicing with a dog or cat on the loose.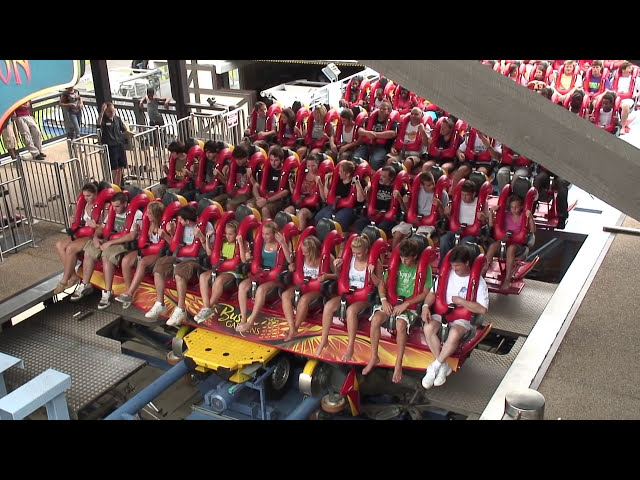 Great video!!!! one of the better videos I've seen about this ride.  TWO thumbs up
Thief Stealing A Motorcycle Gets Caught With A Flying Knee & Then Stomped Out!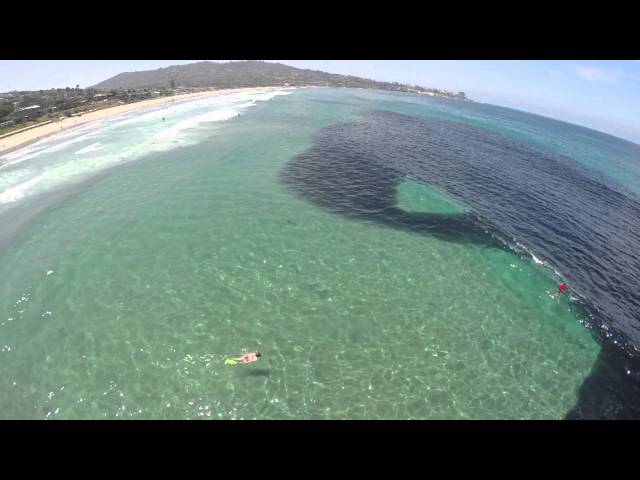 An aggregation of anchovy amassed near Scripps Pier at Scripps Institution of Oceanography, UC San Diego in La Jolla, Calif. on July 8, 2014. Footage from Scripps Pier by Scripps staff and underwater by Scripps graduate students Julia Fiedler, Sean Crosby and Bonnie Ludka.