A man gets a erection at the worth possible moment during rush hour!
people like
and growing!
Broward Jail Courtroom Cleared After Inmate Falsely Claims He Has Ebola!
Watch moment woman knocked man out cold with one punch after he asked her for sex
I really don't know what to say about this one.. Maybe you can help me…
Two Pregnant Girls Go At It In Dallas!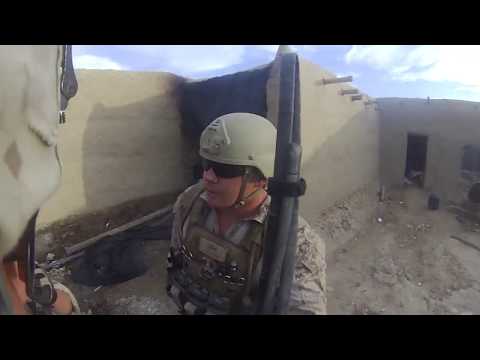 U.S. Marine Survives Taliban Sniper Shot!
Big Boy Is Turned it All The Way Up With The Dance Moves!!
Dude Attempts To Rob A Lady On The Bus But Ends Up Getting His!