Thief Stealing A Motorcycle Gets Caught With A Flying Knee & Then Stomped Out!
people like
and growing!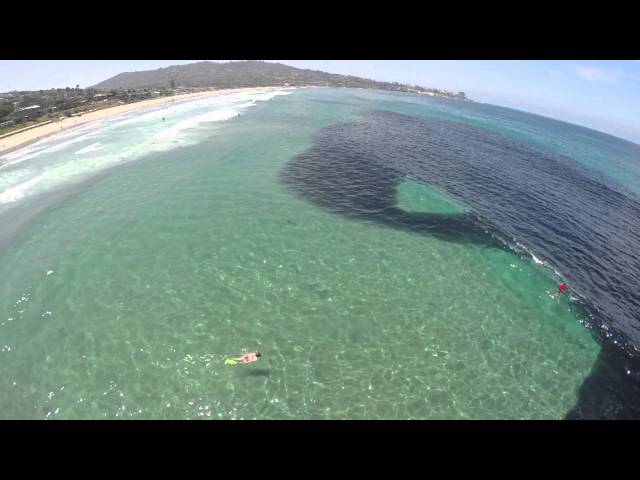 An aggregation of anchovy amassed near Scripps Pier at Scripps Institution of Oceanography, UC San Diego in La Jolla, Calif. on July 8, 2014. Footage from Scripps Pier by Scripps staff and underwater by Scripps graduate students Julia Fiedler, Sean Crosby and Bonnie Ludka.
The COOLEST cooler is 60 quarts of AWESOME packed with so much fun you'll look for excuses to get outside more often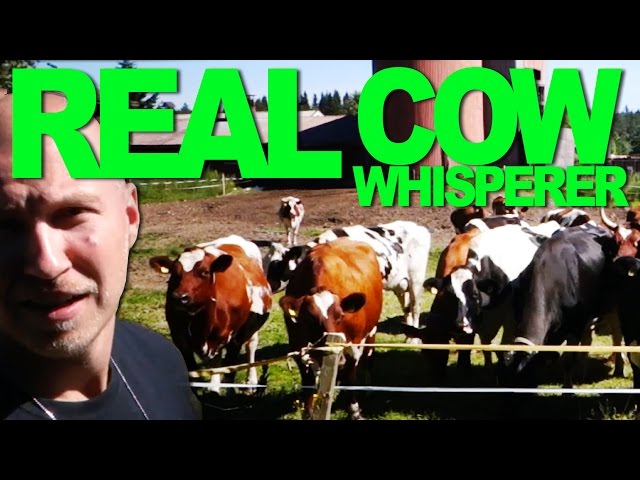 We were on a tour with our Stand Up crew called Stand Up Finlandia and we found this farm full of cows. So off course I had to show the guys what happens when you talk cow with cows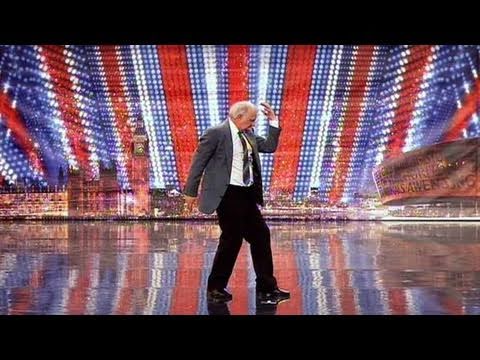 Britain's Got Talent: 53-year-old Telecommunications Engineer Steven really enjoys performing his talent, and practices each week, but only in the kitchen. Completely taking the audience by surprise – could Steven have danced his way to greater things?
This isn't religion. I honestly feel places like this is a cult. Don't round these idiots up with religion of ANY form.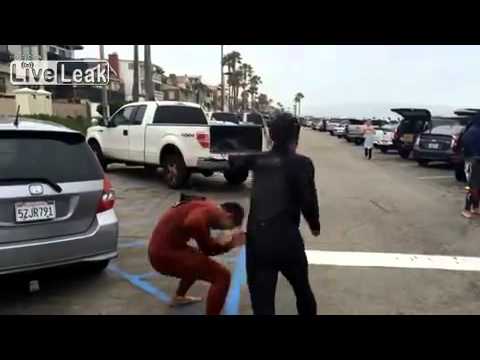 Surfers B*tch Slapping Each Other After Confrontation
This bully messed with the wrong guy.