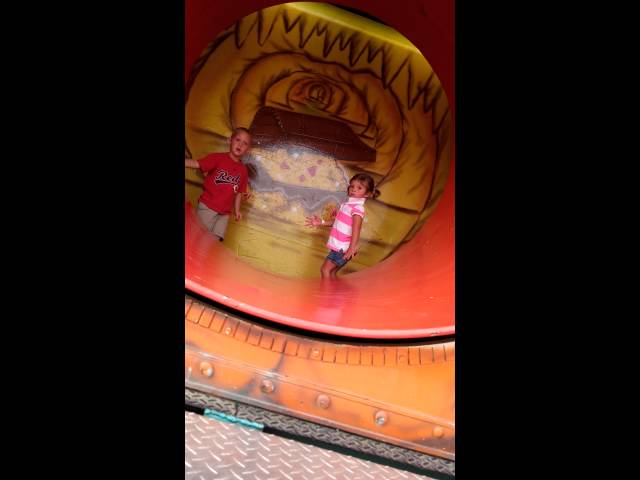 My 3yr old having fun in the fun house at our local fair! Make sure you watch it all!!!
people like
and growing!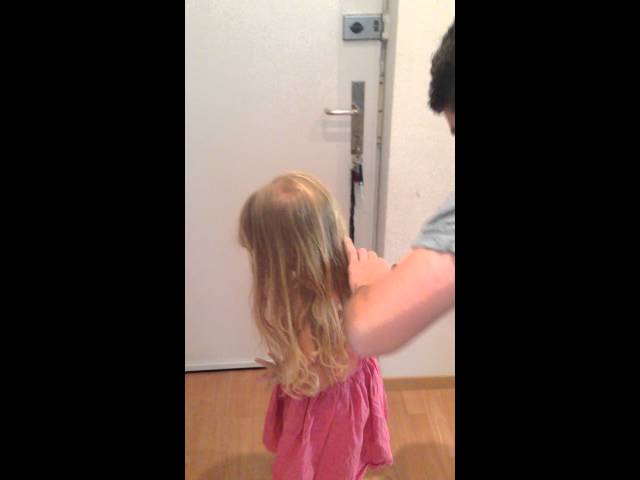 This is how dads get their daughters' hair done.
Moms crazy ex decided to show up without an invitation and her son decides to teach him a lesson!
How can we stay mad at Russia when they do things like this?
Try not to get hypnotized by the way she moves her hips.
She sounds so concerned then just sits there recording not bothering to get up and help
If you've ever filled up water balloons, you know how time consuming and frustrating it can be. Thanks to this brilliant dad, those days are a thing of the past.
A Shark Flops Terrifyingly Close To The Shore On The Beach. OMG.