Mmm, delicious Coke syrup.
people like
and growing!
Little Boy Gets A Wedgie Hanging From A Fence For Cursing At His Mother!
Father Makes His Son Carry Books Over His Head For Stealing! "You Better Steal Some Knowledge"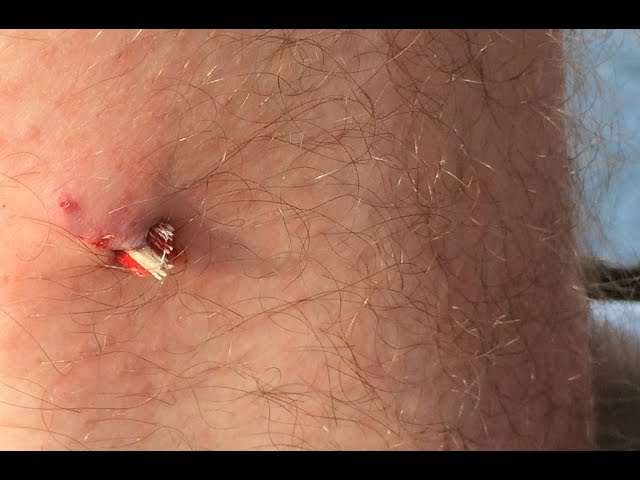 You can normally handle the removal with just tweezers but these skateboarders needed something a little bigger.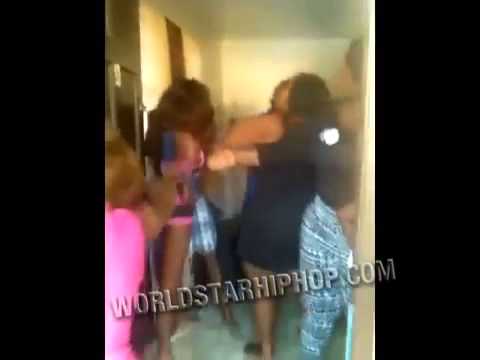 Guy Gets Caught Cheating On His Baby Mother & Gets Beat By Female Cousins!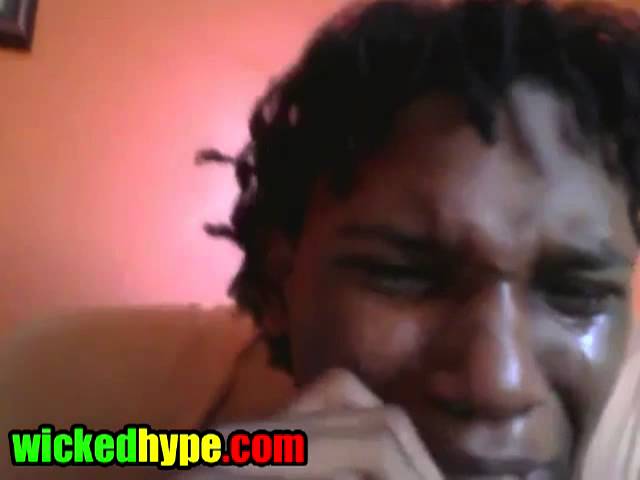 Crying Jamaican Wants His Girl To Come Back After He Was Caught Cheating!
Girl Twerking To French Montana In The Shower Goes Wrong!
Children Are Out Of Control In Supermarket & Rips The Mothers Wig Off During Fight!