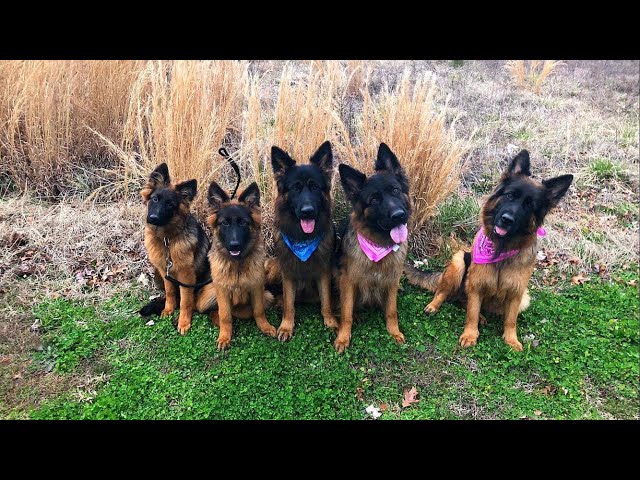 Walking his dogs like a BOSS!
people like
and growing!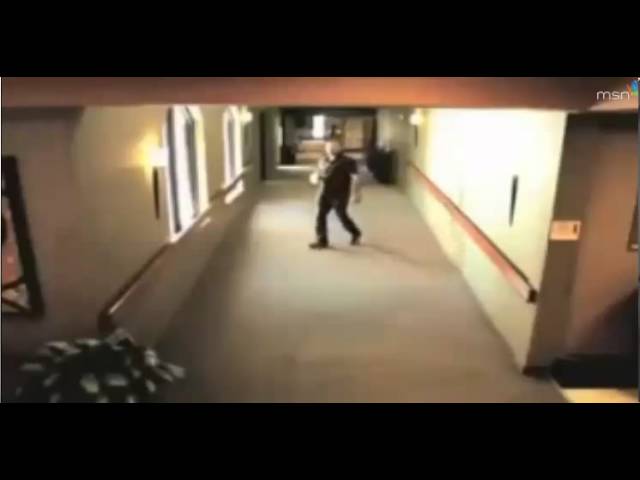 A naked man step out of room to place a tray on the hallway, suddenly the door locked behind him and….well watch what happen next!Naked man gets locked out of hotel room. Like a 'Mr. Bean' sketch, a recent YouTube video ostensibly shows security video of a man wandering a hotel naked, seeking a way… read more
Ants working in harmony to pull food home.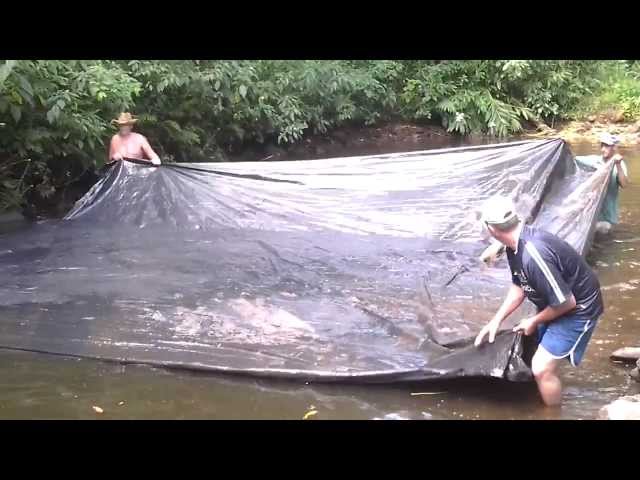 Never Knew They Catch Fishes Like This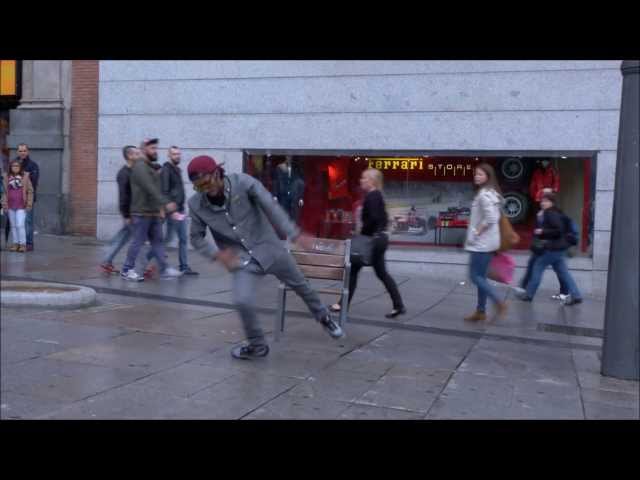 This Guy's Dance Is So Good. Looks Like He's Ice Skating
Store Employee Gets Punched In The Face For Trying Stop Shoplifter With A Baby!
Some tough guys need to rethink their positions.
Takes A Crap On Girl's Ice Cream While Shes Not Looking!