Sheesh: Cop Loses It On Man Who Knows His Rights During A Road Side Safety Check!
people like
and growing!
Alaskan Reporter — Drops F-Bomb On-Air & Quits … Over Marijuana Vote ALASKAN REPORTER DROPS F-BOMB ON AIR & QUITS
Three Guys Dance To Ariana Grande's "Break Free" In High Heels
Woman Gets Violent When She Finds Out Her Man Has Been Creeping With The Neighbor!
This is what being an older brother is all about.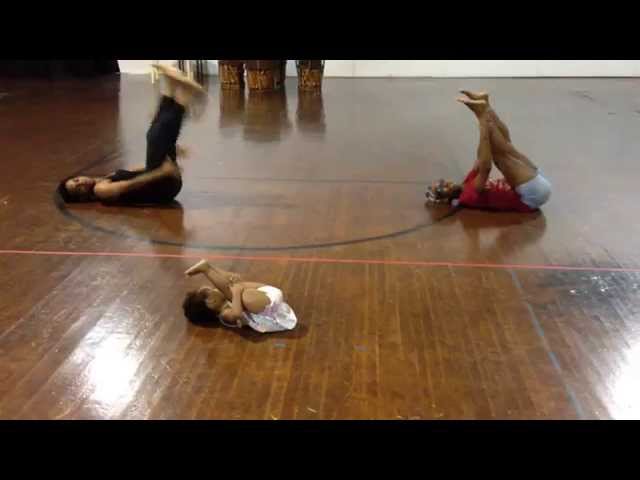 2 Year Old, Zaya's Choreography To Chandelier By Sia!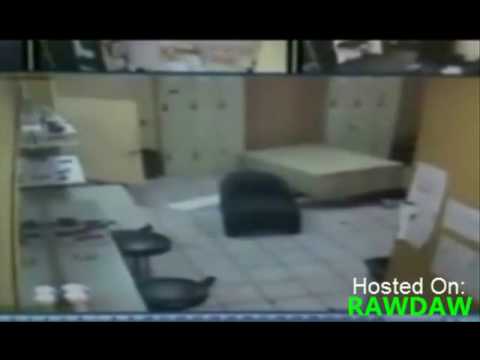 This really isn't what I imagined The Hurt Locker to be like. I expected much more from an Oscar winner.
Dog Chillin Extra Hard.. Enjoying That Bath!