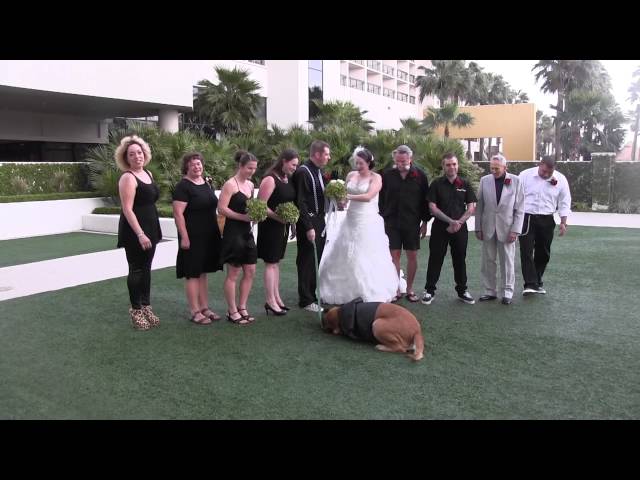 Face it, this would have been a boring, repetitive wedding if not for that dog.
people like
and growing!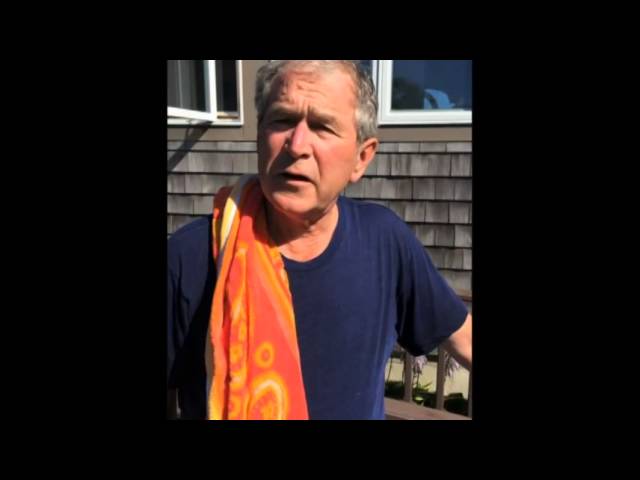 Former President George W Bush acknowledged that he has been called out to do the ice bucket challenge for ALS, but didn't think it was presidential. Laura thought otherwise.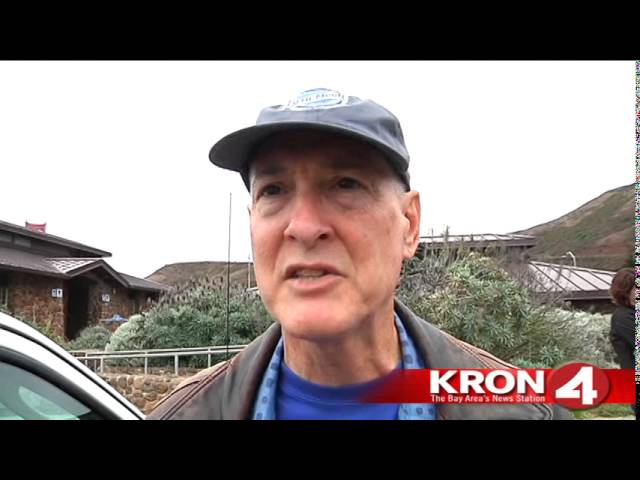 Many are anger over a dangerous stunt pulled on the Golden Gate Bridge.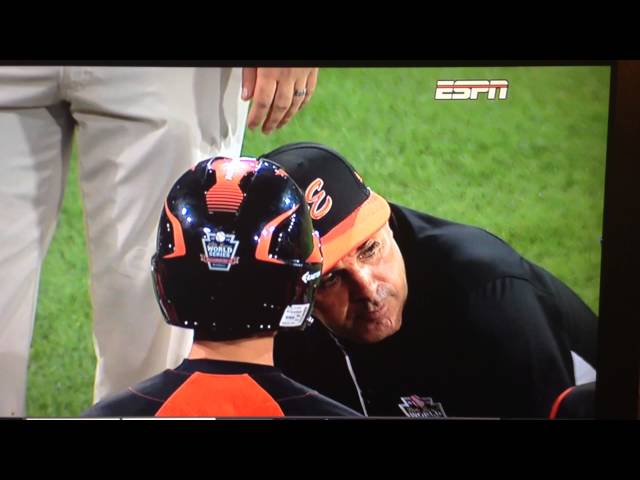 This little league team may have lost the World Series, but this coach gives them something to be proud of.
Bully Gets Popped Starting A Fight With The Wrong Kid!
Video circling Facebook of a 16 year old who found out her mom in bed with her teen boyfriend.
Most epic female rapper ever filmed… JK This is not ok in front of kids!
Lol, how is this rude or being a dick at all? It's sitting on someone.