Chasing a FedEx truck down on HWY 40 in Colorado that had a back door open losing Christmas packages.
people like
and growing!
Being stuck on the can is bad, this makes it worse.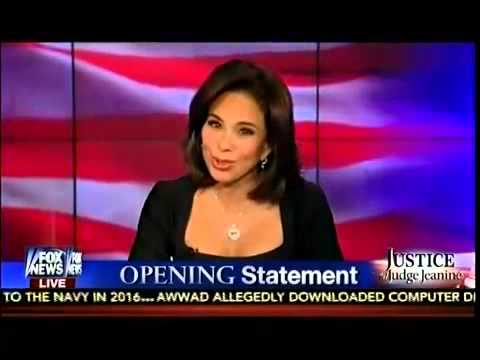 From FoxNews.com: On last night's "Justice," Judge Jeanine Pirro blasted President Obama for taking sides based on color, not facts, and stoking the flames "racial hatred, resentment and divisiveness." "Every young American who loses his life should be the concern of the man in the White House. But why is it that we only hear… read more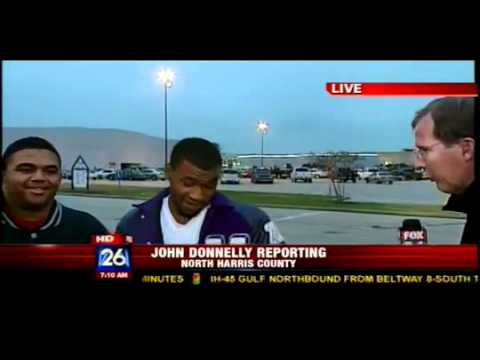 FOX 26 Houston Live Report On Air Jordan 11 Retro Concords Turns Ghetto Very Quick
She finished the first step. The second step would've been to throw the pack at his mom's face.
When I'm doing a poo, I usually prefer it to be tranquil. It's a time of solitude and peace. A rare occasion to get some quality 'me' time while taking the weight of your feet. It's private time and many great people have made many important life choices sat on the toilet. So when somebody… read more
Sgt. Jayson Shaw showed up at his daughter's school 3 months early and wrapped up for Christmas; home from Afghanistan Just last week, 5th grader Kennedy Shaw told her father via Skype that all she wanted for Christmas was him home from Afghanistan, a dream that wasn't scheduled to come true until the spring. Little… read more
LAKE WALES, Fla. (WESH) — Deputies say a man faked a heart attack to create a diversion while his friend walked out of a Lake Wales Wal-Mart with stolen goods. Polk County deputies say one man faked a heart attack at Wal-Mart while his friend walked out with toys. The two men are seen walking… read more