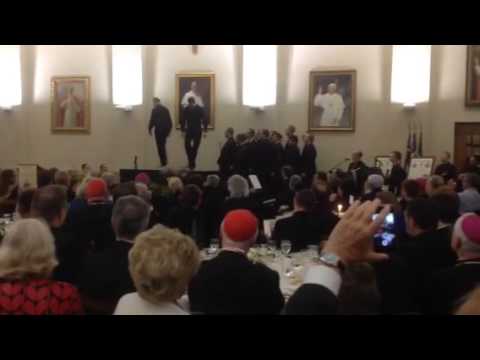 Here's something you don't see every day: a couple of dancing priests.
people like
and growing!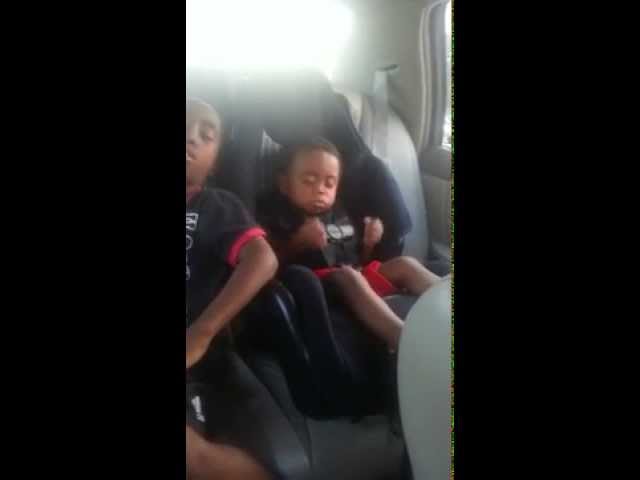 This Little Guy Was Sleeping Soundly Until The Radio Came On. Then? Dance Party!
You can see his skin instantly turn red. Ouch!
That's an easy way to paralyze someone.
Pimp Gets Jumped By 2 Guys Trying To Talk To His Trick! "$50 Then We Talkin"
the last scene was crazy,lol
TV footage showed emergency personnel dismantling the chimney brick-by-brick to reach the woman, stuck more than two metres down, according to local television channel KTLA.
You'd have to be really stupid not to know that shining a penlight at a helicopter is a crime, because it could blind the pilot