Moms crazy ex decided to show up without an invitation and her son decides to teach him a lesson!
people like
and growing!
How can we stay mad at Russia when they do things like this?
Try not to get hypnotized by the way she moves her hips.
She sounds so concerned then just sits there recording not bothering to get up and help
If you've ever filled up water balloons, you know how time consuming and frustrating it can be. Thanks to this brilliant dad, those days are a thing of the past.
A Shark Flops Terrifyingly Close To The Shore On The Beach. OMG.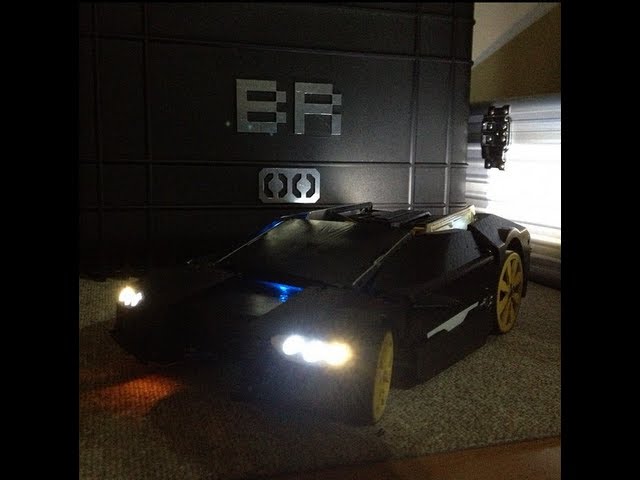 Now this is a wonderful piece of model engineering. Love it.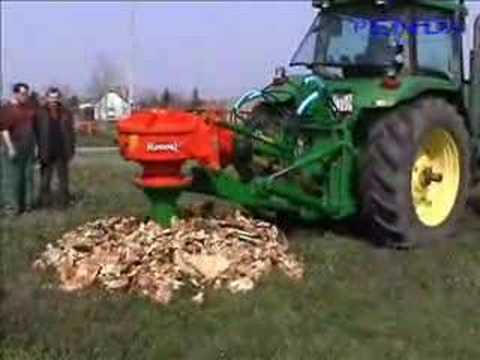 Stump cutter-removal Rotor S and John Deere 8100Less rpm = no danger + safety Vertical stump grinder cutter