Terrifying MOMENT Deck Collapses Sending 24 People Hurtling to The Ground in Indiana.
Video NYC Cab Driver Terrorizes Passengers With His Giant Pet Snake! Prank. I am surprised people did not sue this guy.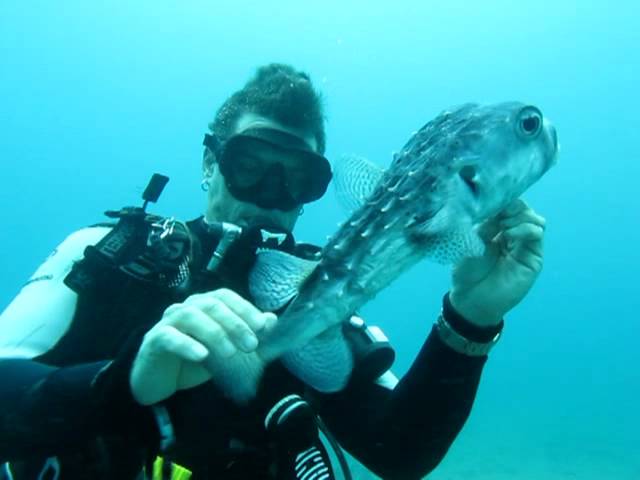 A diver saves a Puffer Fish from a huge fishing hook. Pufferfish are generally believed to be the second-most poisonous vertebrates in the world, after the golden poison frog. Certain internal organs, such as liver, and sometimes the skin, contain tetrodotoxin and are highly toxic to most animals when eaten; nevertheless, the meat of some… read more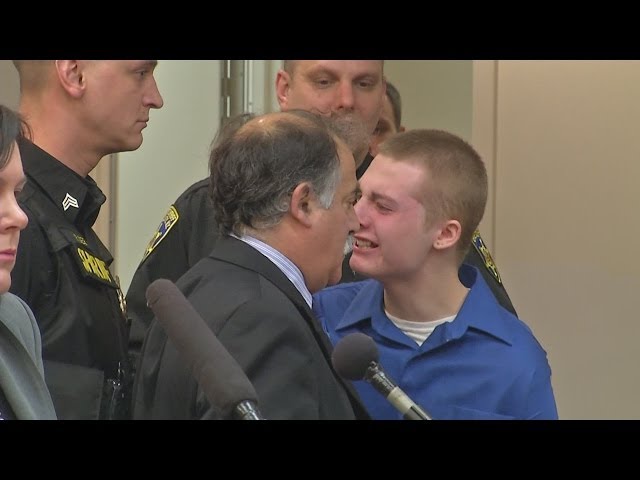 Young man learned his fate after he beats his girlfriend's little boy to death because he wouldn't stop crying. Little did he know the judge heard his conversations before the court case.